About Ridgewood Property Management
We have one mission: to help you, the Real Estate Investor, get the most return for your investment with as little stress as possible.
Property Management Without The Headache
We offer something that most property management companies don't: a team of multi-talented professionals all coming from a wide array of backgrounds to give you complete support as we help you reap the benefits of real estate property management. This collaborative effort ensures that your investment property is taken care of so that nothing goes unnoticed.
Our team encompasses members from all over the world, which means that we are available around the clock to cater to both the needs of you and your tenants. With the remote nature of our company, we are able to offer speedy service while catering to government mandated Covid-19 guidelines.
We offer flexible property management options via a team of multi-skilled professionals from a wide array of backgrounds to give you complete support. Our team ensures that through smart home technology nothing goes unnoticed, you have 1 million in additional insurance and your investment is safe. Our team includes members from overseas to provide 24/7 support.
Meet the Team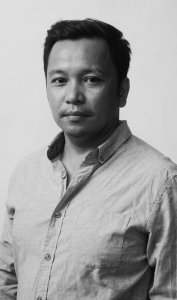 Keith Juaniza
Chief Operation Officer
Keith has 10 years of experience in property management. Keith is passionate about leveraging technology to improve property management. Keith a Bachelor of Science in Information Systems and Technology from Drexel University in Philadelphia, PA. He was also a scholar athlete on Dexel tennis team.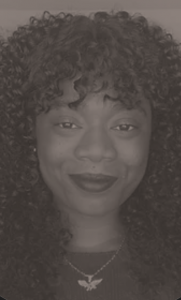 Krystal Favourite
Director of Customer Service
A people-centric creative with the mind of a business woman, Krystal is always looking to improve her skills as a Digital Marketer. She enjoys finding unique ways to help Ridgewood Property Management stand out in the online world.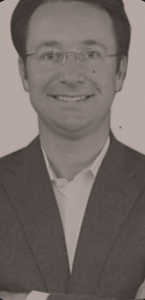 James Mattison
VP of Sales
James has 20 years of experience in property management and over a decade of experience in technology consulting. James is the founder of Ridgewood Property Management.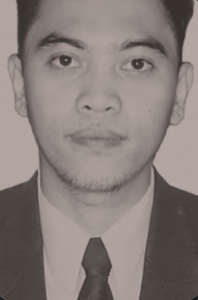 Neil Cabaltera
Head of Guest Communications
Neil is a highly motivated and committed professional with two years of experience in the travel industry. Experienced in all aspects of the travel and tourism industry, including tour events. A pleasant, friendly and outgoing personality. Your go to guy when it comes to travel related stuff.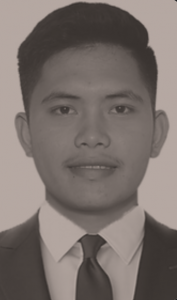 Ronald Salili
Head of Pricing Automation and Smart Home Management
The one who makes complex things easier with the beauty of technology.
Ronald is a web and software developer that specializes automation in software level. He loves automating repetitive tasks and make things simplier though technology.