Let Us Manage Your Meridian Vacation Rental Property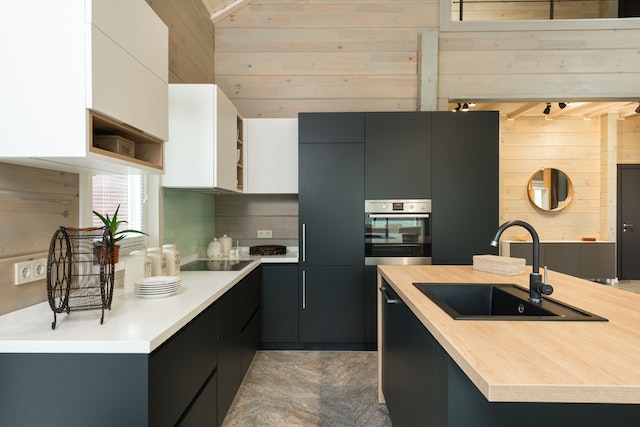 Vacation property management is more than just having a quality space with good amenities and uploading quality photos on a vacation rental site. You need to put in the hours ensuring the property is in good condition and seeing to the tenants' needs throughout the duration of their stay.
For the best management for your Meridian vacation property, rely on the team from Ridgewood Property Management!
Ridgewood Property Management has over two decades of vacation property management in the local industry. Our name is synonymous with quality, professional services, and accountability.
Ready to outsource the management of your property? Give us a call today!
Our Range of Vacation Property Management Services
Serving Caldwell, Eagle, Nampa, Garden City, Mountain Home, and Meridian among other suburbs, Ridgewood Property Management is responsible for handling the property needs of dozens of properties.
We offer a wide range of services for our Idaho clients. Here are some of our vacation management services that we can offer you:
Detailed Communication and Support
Vacation management is established by smooth and constant communication between the guests and the property manager.
In most cases, the guests are new to the State and will need detailed information not only on the property, but the best recreational spots around as well. You have nothing to be worried about when you have Ridgewood Property Management as your service provider.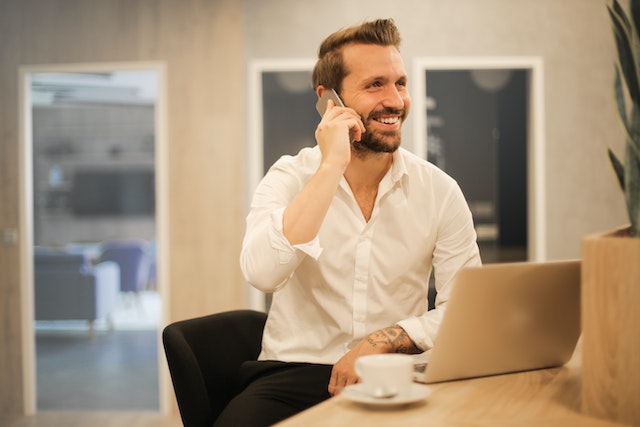 Your guest will receive a packet of information from us, outlining the property's house rules and guidelines, how to get around, the best local attractions in the area, and more!
Should they need to reach us, our communication channels are open and manned 24/7 by our concierge team. As the #1 vacation property management team in Meridian, we go out of our way for our clients!
We also can install smart key systems in your vacation rental for the best security and ease. This allows your visitor to access the property using a door code instead of waiting for the manager.
Security
Security is a crucial aspect of vacation rental management, and make it a top priority!
We recommend that each of our clients installs a CCTV system that allows us to monitor the property. This helps to discourage any possible thieves and vandals and keeps your investment protected.
Our experienced and diligent team from Ridgewood Property Management will also make regular visits to ensure your guests are enjoying their stay and that they are adhering to the set security measures.
Property Inspection, Repair, and Maintenance
To guarantee that your property is in good condition, Ridgewood Property Management schedules thorough inspections of your property before and after each guest to your property. This allows us to detect any defects early and tend to them immediately.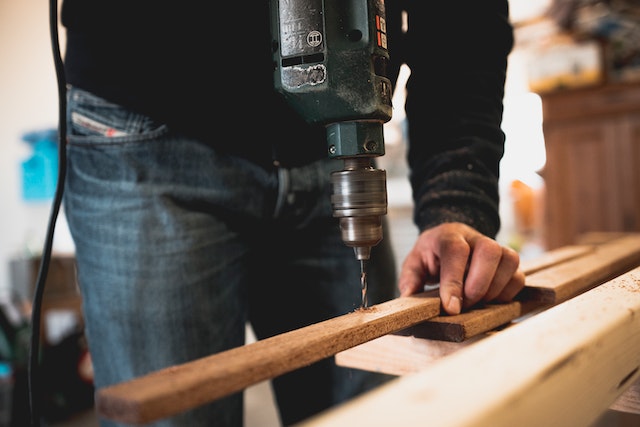 There is always the possibility of emergency maintenance requests from your tenant, even with such a thorough program in place. Our communication channels are always open and a team will arrive at the property within a moment's notice.
Any maintenance and repairs will be handled by our team of in-house maintenance experts. Our work is the highest quality and will maintain the value of your property.
Scheduled Regular Cleaning
A growing percentage of guests are preferring vacation homes to hotels and lodges because they offer the same amenities at a more affordable price. This means, however, that vacation homes must meet the same level of cleanliness that is enjoyed in hotels.
For your guests to be wowed from the onset, we have partnered with a local, professional cleaning service. They have the experience, expertise, and tools to guarantee that your space will be in top-notch condition.
The team at Ridgewood Property Management will ensure that your guests receive the best experience possible. Get in touch with us today and receive a detailed report of how we seek to achieve this!
Financial Reporting and Bookkeeping
For you to determine whether your investment is actually making a profit, you will need to crunch the numbers, analyzing the income and expenses from the property. With Ridgewood Property Management as your property partner, all your financial details will be in order.
You can receive periodic reports from us, either on a monthly or quarterly bases. We will also add our recommendations that will help you take your rental business to the next level.
Living in Meridian, ID
Situated in Ada County, Meridia is noted as one of the best suburbs to live in. The area is located a few minutes from Boise and thousands of employees make the commute every morning and evening.
What you will appreciate about Meridian is the acres of green spaces in the area. The area boasts miles of hiking and biking trails and for the more courageous residents, you can choose to zip line. The local favorite has to be Eagle Island State Park which offers a plethora of options for residents and out-of-state visitors to choose from.
Families and young couples tend to move to areas where there are quality schools for their children. This explains the significant number of families with children in the area. Some of the notable options include Liberty Charter School, Renaissance High School, Meridian Medical Arts Charter School, and Falcon Ridge Public Charter School.
Are you wondering which neighborhood in Meridian is ideal? Each neighborhood offers unique amenities and is suitable for a different segment of the demographic. That said, Paramount, Saguaro Canyon, and Bridge Tower are some of the thriving and vibrant neighborhoods that we would recommend for you.
(Source: Wikipedia)
Areas We Serve
Boise, Caldwell, Meridian, Nampa, Mountain Home, Middleton, Kuna, Garden City, Star, and Eagle.