Let Us Manage your Kuna Rental Property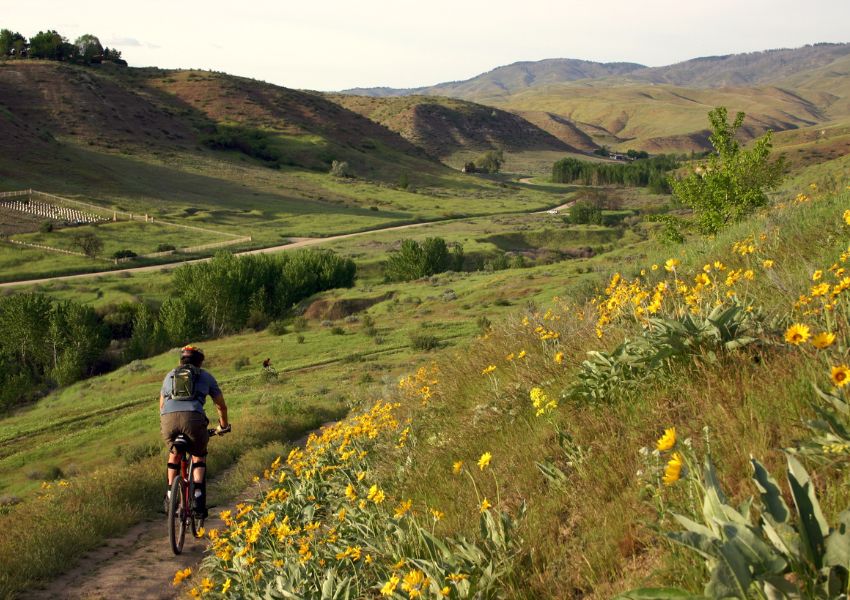 At Ridgewood Property Management we can help ensure that you run a profitable rental property business. Meaning less of the stress that often accompanies property management.
As a full-service property management company, we can help you in every aspect of property management. From screening guests and filling vacancies to collecting rent, maintaining your property, and everything in between, a property manager is here to help.
Our committed team of property managers are available 24/7 to help address your guests' needs and resolve any concerns they may have. By handling the day-to-day operation of your vacation rental, we'll be effectively freeing up your time so that you can pursue more opportunities and grow your investment portfolio.
Ridgewood Property Management maintains an active membership with professional organizations such as Equal Housing Opportunity, the Better Business Bureau, and Realtor. You can get in touch with us today by dialing (800) 991-5968.
Our Property Management Services
At Ridgewood Property Management, we are a full-service Kuna rental property management company that caters to every property management need you may have. From marketing your vacation rental and screening guests, maintaining your investment property, handling communications, and many others.
Our goal is to help you meet and exceed your goals. We have over the years helped countless vacation rental owners in various parts of Idaho thrive, and we can surely do the same for you too. Let us help you manage your Kuna rental property.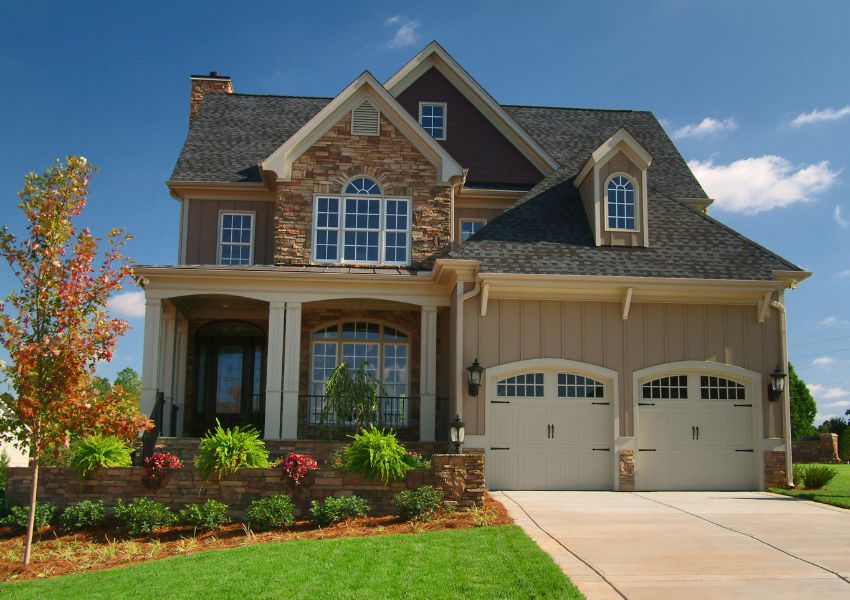 Our team has the skills, experience, and resources to ensure they are up to the task. Get in touch today to get started right away. Again, you can get in touch with us by dialing (800) 991-5968. We will be happy to assist you in the best way we know how.
The following is a list of our vacation rental management services which help us manage your Kuna rental property.
Property Maintenance
For a guest to enjoy their stay, your Kuna rental property must be in its best condition. It must not only be clean, but also attractive to prospective guests.
That's why Ridgewood Property Management engages in professional cleaning services so that your property is always in pristine condition. We will also regularly replenish your stocks so your guests have everything they need. You can trust us to manage maintenance for your tenants.
Communicating With and Supporting Your Guests
Security is key when it comes to offering the best possible guest experience. So, it's for this reason that we communicate all our procedures clearly to all our guests. This is a critical aspect of running a successful vacation rental.
We install exterior cameras to keep track of all the comings and goings of your guests. We also make entering the property easy and convenient for our guests. Unlike the typical property management companies that let guests wait, our guests only require a door code to enter their vacation homes.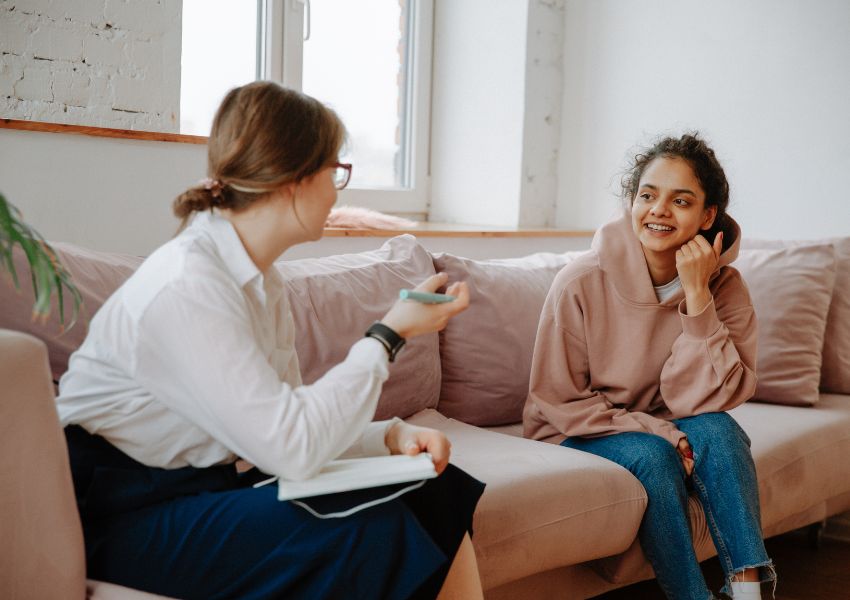 This helps our guests save time waiting around to be given keys by a property manager. In addition, we also provide our guests with a helpful guide of the area, making their stay more pleasant.
Maintaining and Repairing the Property
At Ridgewood Property Management, we have a team of skilled and experienced professionals that will give your property the care it deserves. You can rest easy knowing that they will support your property through an excellent quality of workmanship.
Besides maintaining your property, we will also inspect it regularly to ensure it's in great shape. This ensures that we're able to catch issues early before they become serious and costly, and also ensures compliance with applicable health and safety codes.
You can also count on us to handle emergency repairs. We are always available 24 hours a day, 7 days a week to respond to any issues your guests may have.
Keeping the Books
Bookkeeping is another service that you can expect from our experienced management team. Managing an investment property requires handling tons of paperwork. But Ridgewood Property Management is up to the task!
We'll keep all your financial documents organized and accurate for easy retrieval when needed. We will also send you detailed reports of your investment's performance every quarter.
Contained in these reports will be things like your balance sheet, monthly income, and expense accounts, as well as vacancy rates, and recommendations for repairs.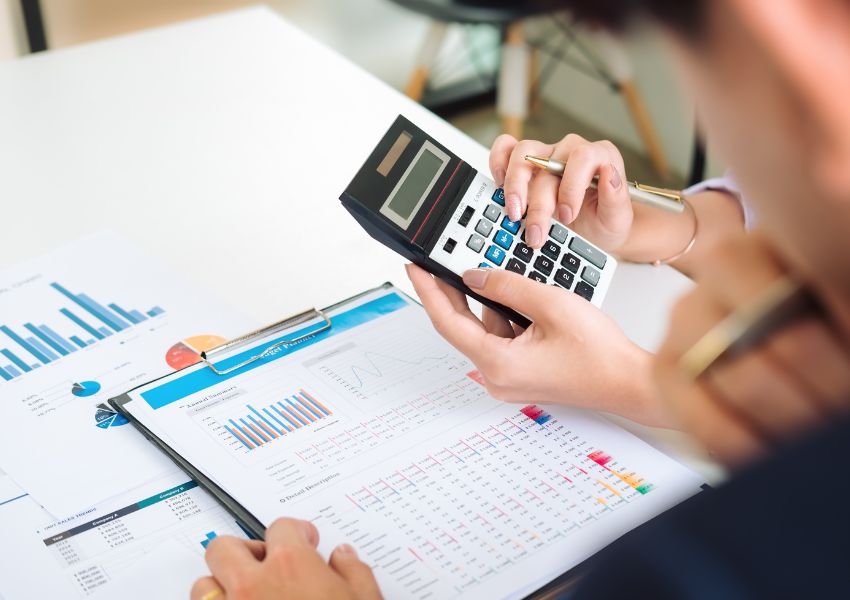 Not only this, be we manage tasks such as monthly rental payments and rent collection, ensuring all your teants pay rent on time every time. We make sure you receivce the optimized rental value of your investment property.
With our team, understanding the market analysis helps landlords place a fair price that draw tenants in.
Application Support
At Ridgewood Property Management, our #1 goal is to ensure our clients in Kuna have a thriving investment. We'll do everything possible to ensure you can enjoy maximum return on investment on your vacation rental property.
As a technologically driven company, we'll take advantage of that technology to study market trends to help you earn more revenue from your investment. As such, our services incluse application support for each tenant. We manage the rent and lease for all tenants interested in renting with our clients.
About Kuna, ID
Having nearly tripled its population between 2000 and 2010, Kuna, ID is fast becoming one of the best areas in the state to live and to work. What started as a railroad stop with a coach transport to Boise, Kuna has flourished into a vibrant town surrounded by the natural beauty of Idaho.
Many people choose to live in Kuna for its proximity to Boise and its more relaxed pace of life. Many of Kuna's activities revolve around this more relaxed and natural pace of life. With celebrations such as Kuna Days and the Snake River Birds of Prey Festival.
Source: Wikipedia
Areas We Serve
At Ridgewood Property Management we provide these services nationally, but our primary focus is in the following areas: Boise, Caldwell, Eagle, Garden City, Kuna, Meridian, Mountain Home, Middleton, and Nampa.