Let Us Manage You Garden City Vacation Rental Property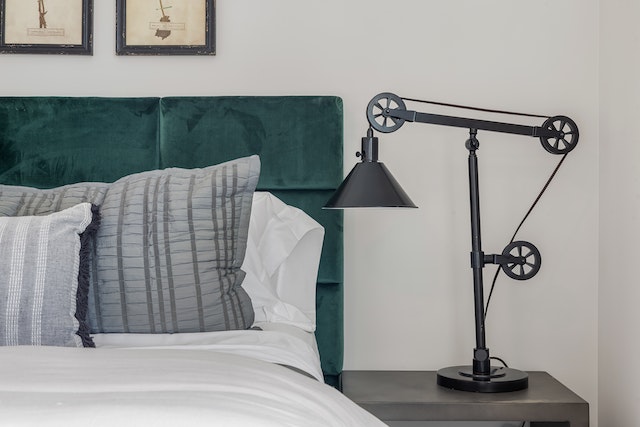 At Ridgewood Property Management, we understand how demanding it is to manage a vacation rental property. As a landlord, your goal is to satisfy your guest's needs and make sure that they are well taken care of.
That's why Ridgewood Property Management is here to help you provide exquisite property and exceptional service.
Our mission is to help you reach your financial goals while we take on the daily responsibilities of being a landlord. Our 20 years of property management experience has allowed us to form a team of expert professionals. This assures you of our readiness to give you full support through our flexible property management services and solutions.
We are a property management company you can rely on from marketing your vacation rental, screening tenants, and taking care of renters and your property. Give us a call today and let us take care of your vacation rental property!
Our Vacation Property Management Services
For us to help you reach your business goals, we offer a wide array of vacation rental property services.
Marketing Your Garden City Vacation Property
Guests need to know that your property exists and the best way to do so is to market it consistently. We maximize your vacation property's exposure by identifying the best part of the house.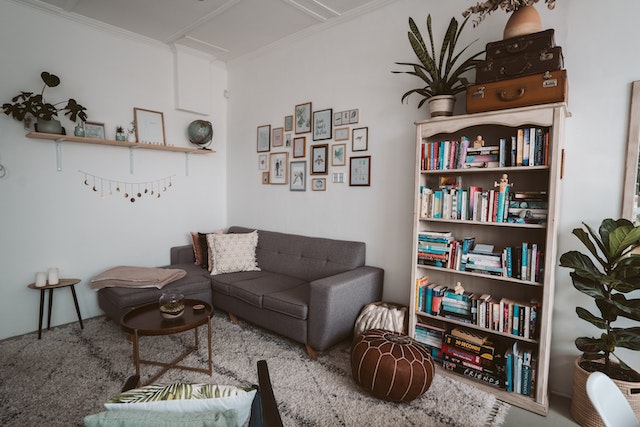 We take high-quality photos of the entire property. Our team takes advertising to the next level by adding well-written captions. This encourages guests to imagine themselves relaxing after a day of exploring tourist spots.
Strategic Pricing
Our twenty years of experience taught us that market trends are an effective way to appropriately assign a price for your property. We monitor market demands and adjust rental rates to maximize occupancy and continue to generate revenue.
No matter where the market sways, we will make sure that you are still making a profit and making a profitable ROI. We use a dynamic pricing model so your rent is obtained whatever the season is. This allows you to offer competitive pricing and give guests the best value for their money.
Detail Communication and Support
Managing vacation rentals means that some of the guests won't be familiar with the area. Here at Ridgewood Property Management, we understand that we need to effectively communicate with tenants and improve their stay.
Not only do we take care of the lease agreement, but we also prepare a list of activities tenants can do in the area, where to eat, and where to explore. This will be included in the packet we provide renters along with the house rules and guidelines.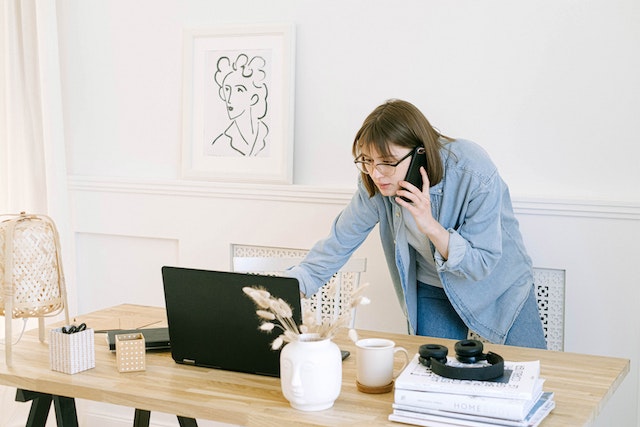 We keep our lines of communication open so renters can easily reach out to us when needed. We have a team assigned in shifts to monitor our communication channels and attend to the guests' needs.
Guests can easily follow their own itinerary and check in later. This can be easily done with our self-check-in feature where they only need a code to enter your property.
Financial Reporting and Bookkeeping
Part of managing a business is making sure that it is profitable. We know how crucial it is to track your expenses, especially when buying supplies or paying your contractors. Ridgewood Property Management keeps a record of all receipts and transactions so you can easily follow the cash flow.
You can access these records by logging into your portal. We also provide a monthly or quarterly report so you can assess how your business is doing. We also provide our notes, feedback and recommendations so you can bring your business to the next level.
Property Inspection, Repair, and Upkeep
Conducting regular maintenance is the key to protecting your investment. Preventing minor issues can help with keeping your property in pristine condition. This allows us to catch the issue before it blows up into an expensive repair or replacement.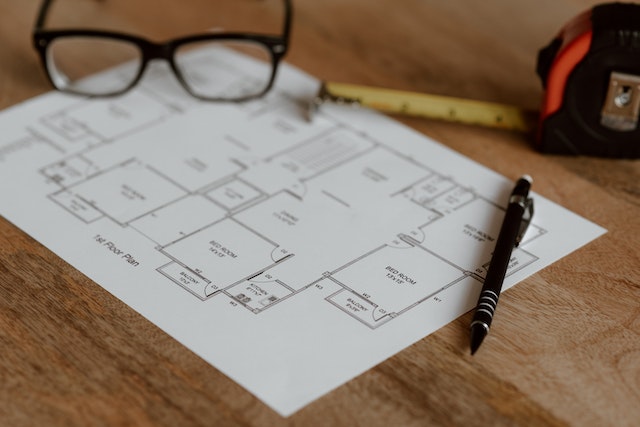 Inspections also allow us to easily assist guests with their questions during their stay. This helps us identify the best parts of the house and highlight it when marketing your vacation rental.
About Garden City, Idaho
Garden City, Idaho is a small city that offers a mix of beauty, attractions, and proximity to nearby recreational opportunities. It is in Ada County, just north of Idaho's capital city, Boise. Its accessibility to Boise River makes it a gateway to picturesque views and recreational activities and adventures.
The city also has a great farming history because of its connection to the agricultural industry. That said, you can find farms, orchards and nurseries and get a chance to experience farmers' markets and have easy access to fruits and vegetables.
There are several dining options, a golf course and a park that feature a scenic view of a pond, enjoy walking trails or just relax in picnic areas.
Locals and visitors alike also have easy access to attractions and additional amenities offered by the nearby metropolitan area. These include shopping centers, art galleries and museums, on top of a delectable culinary scene.
Due to its strategic location, scenic beauty and exciting recreational opportunities to offer, Garden City is a good choice when looking for real estate investments in Idaho. There is something to do for everyone.
Depending on your financial goals and business model, Garden City sure has something valuable to offer. Contact Ridgewood Property Management if you need assistance in starting your Vacation rental!
(Source: Wikipedia)
Areas We Serve
At Ridgewood Property Management we provide services to Boise, Caldwell, Eagle, Garden City, Kuna, Meridian, Middleton, Mountain Home, Nampa, and Star.