Let Us Manage Your Kuna Vacation Rental Property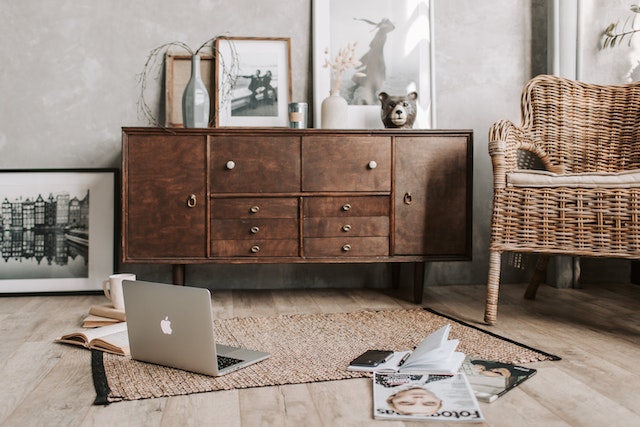 Managing a rental property can be overwhelming and time-consuming. Between keeping your rental in good condition and ensuring that your guests have the best experience possible, you'll always be busy. If you want to enjoy the benefits of owning a vacation rental without the hassle, you should hire a property manager.
At Ridgewood Property Management, we have over 20 years of experience. We're ready to help you turn your property into a lucrative asset! We'll help you give your guests the best experience possible: increasing rebookings and positive reviews.
A property manager also gives you the peace of mind of knowing that your property will be in good condition all year round. Whether your rental needs a fresh coat of paint or an emergency repair to be fixed, we've got your back with our 24/7 emergency support hotline.
Owning a vacation rental has never been easier!
Our Vacation Property Management Services
When you work with us, you can rest assured knowing that your vacation rental will be booked and busy all year round! At Ridgewood Property Management, we're expert marketers. We actively work to ensure that your rental gets the visibility it deserves. You'll be able to rest while we handle everything from photographing your rental to creating eye-catching ads to attract more guests.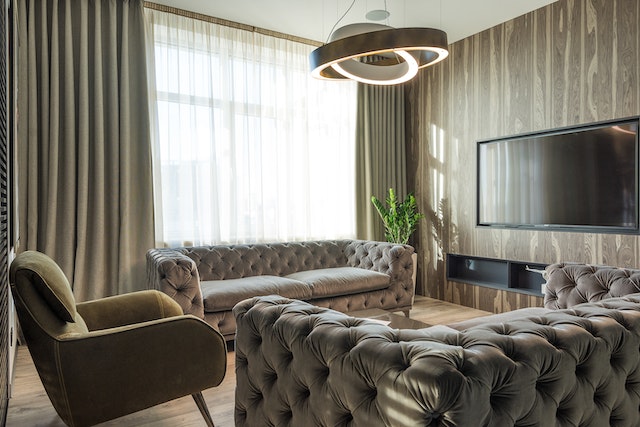 With your vacation rental under our care, your renters will have a memorable stay and your property will be well cared for!
Optimizing the Revenue
The dedicated team of experts at Ridgewood Property Management is ready to give you the full support you need to turn your vacation rental into a profitable business!
We understand the rental market and can help you set the right price for your Kuna vacation rental. We make sure it is fair enough to attract renters, but also gains a high return on your investment. We ensure that your revenue is optimized by setting a smart budget and keeping the property in good condition.
Marketing
With over 20 years of experience in real estate marketing, we know how to make your vacation rental stand out from the competition!
We create eye-catching ads to give your rental the visibility it deserves. Additionally, we know what amenities and features that vacation renters look out for, so we make sure to highlight them in our marketing process. This will ensure that you attract a wide pool of guests to your vacation rental so that it is booked all year round!
Choosing the Rental Price
When you own a vacation rental in Kuna, setting the right price is crucial. The rental price is one of the most important things prospective tenants consider when booking a vacation rental. Charging too much can make your property undesirable, but charging too little can be detrimental to your business in the long run.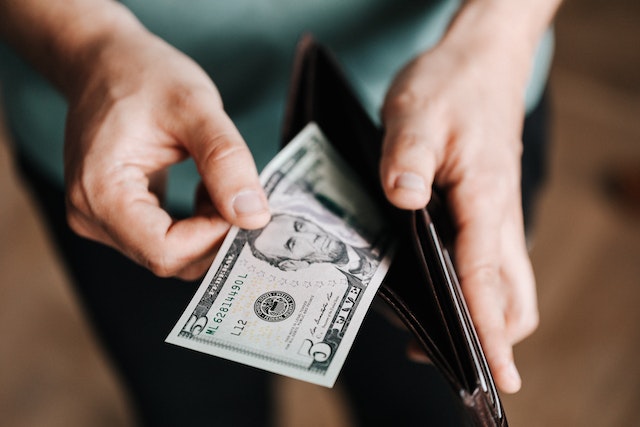 At Ridgewood Property Management, we provide you with a comprehensive rental analysis to help you set the right price for your vacation rental. Our team is familiar with the going rates of Kuna and its surrounding areas, and we know exactly when the busiest and slowest seasons are. This means that we know when to boost the price of your vacation rental and when to lower it.
Maintaining Your Vacation Rental
When you own a vacation rental in Kuna, ID, your property must be in good condition all year round. An untidy property or unattended repairs can lead guests to leave bad reviews for your rental, making it hard to get more bookings in the future.
We'll handle all the upkeep and cleanup between stays so that your rental is always ready for guests. Plus, our team of skilled professionals is always ready to handle any maintenance or emergency repairs that may come up.
Detailed Financial Reporting
When it comes to growing your business, keeping track of the finances is a must. We know that dealing with paperwork and bookkeeping can be time-consuming and frustrating.
At Ridgewood Property Management, we provide comprehensive bookkeeping services to ensure that all your financial documents are kept in order and accurate. Plus, we send property owners detailed reports of their rental's condition every quarter. These also contain recommendations for repairs and estimated fees to help you keep your rental profitable.
About Kuna, ID
Kuna is a city in Ada County, Idaho, that's filled with history. Originally, it was a railroad stop for passengers on their way to Boise, but soon became a tourist attraction of its own. Hundreds of visitors travel to Kuna every year because of its historical sights and scenic views.
Popular places for tourists to visit in Kuna include Roaring Springs Water Park, the Warhawk Air Museum, and the Morley Nelson Snake River Birds of Prey National Conservation Area. Additionally, the Western Heritage Historic Byway, a national and state scenic byway, travels around several historic sites in the city.
Kuna, ID is not only a great place to visit, but a great place to live. As part of the Boise metropolitan area, this city is close enough to downtown areas while still maintaining its small-town charm. Additionally, Kuna is one of the fastest-growing cities in Idaho. With a tight-knit community and plenty of housing opportunities, Kuna is one of the best places to vacation in Idaho.
(Source: Wikipedia)
Areas We Serve
At Ridgewood Property Management we provide our premier vacation property management services in Boise, Caldwell, Eagle, Garden City, Kuna, Meridian, Mountain Home, Middleton, Nampa, and Star.