Let Us Manage Your Meridian Rental Property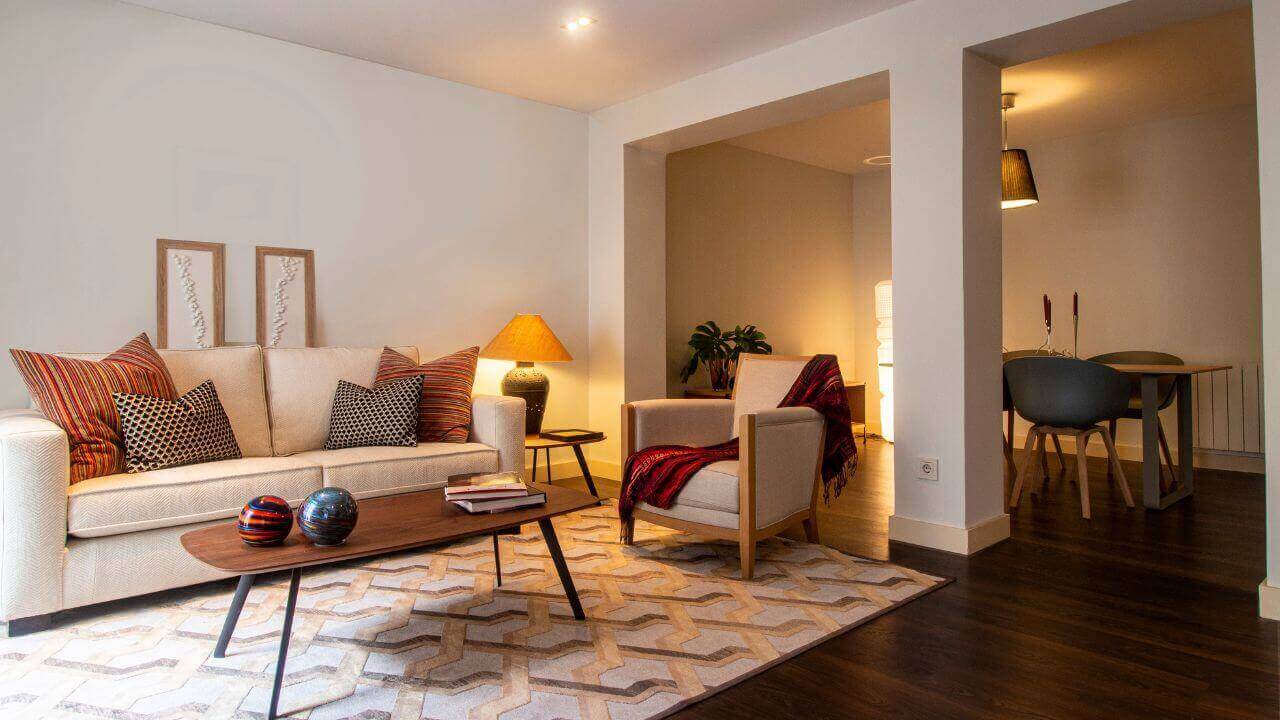 Managing your Meridian rental property doesn't need to take a lot of your time. At Ridgewood Property Management, we're here to help you take care of your rental asset and deliver consistent profit.
Ridgewood Property Management provides plenty of benefits for your Meridian rental home. With our reasonable rates, you gain full management support. We provide comprehensive property management services created to minimize your stress and maximize your earnings.
Ridgewood Property Management has been overseeing numerous rental properties in a variety of places like Connecticut, Georgia, Idaho, Oregon, Montana, and Tennessee. We operate nationally to bring one of the best property management companies to your doorstep.
In terms of customer service, you're not limited as our team is always available, at all hours to provide assistance and quality service to your guests. Our Meridian property management company always look to boost your bottom line and will achieve that through actively marketing your Meridian rental home.
Customizing our services to better serve your Meridian rental home. We conduct marketing, financial reporting and accounting, rent collection, contract negotiations, property maintenance, tenant screening, and more. We're a highly reliable team looking after your rental unit!
Let us manage your Meridian rental home so you can dedicate your time to other important matters in your life. Schedule a consultation with Ridgewood Property Management now to explore our Meridian property management options.
Our property Management Services
A full suite of Meridian property management services is available for your unit. We offer guest and tenant screening, guest and tenant communications and support, Airbnb application support, property maintenance, rent collection, cleaning management, inventory management, financial accounting, and lease and contract negotiation among other services.
Here are detailed services we offer that benefit our clients:
Cleaning Management
To keep attracting prospective tenants and short-term guests to your Meridian property, the place must always look immaculate. We help arrange for cleaning specialists who go over a checklist to ensure that every inch of your Meridian property is tidy.
Items are also replenished promptly to respond to the needs of the guests and prepare the unit for the next batch of occupants.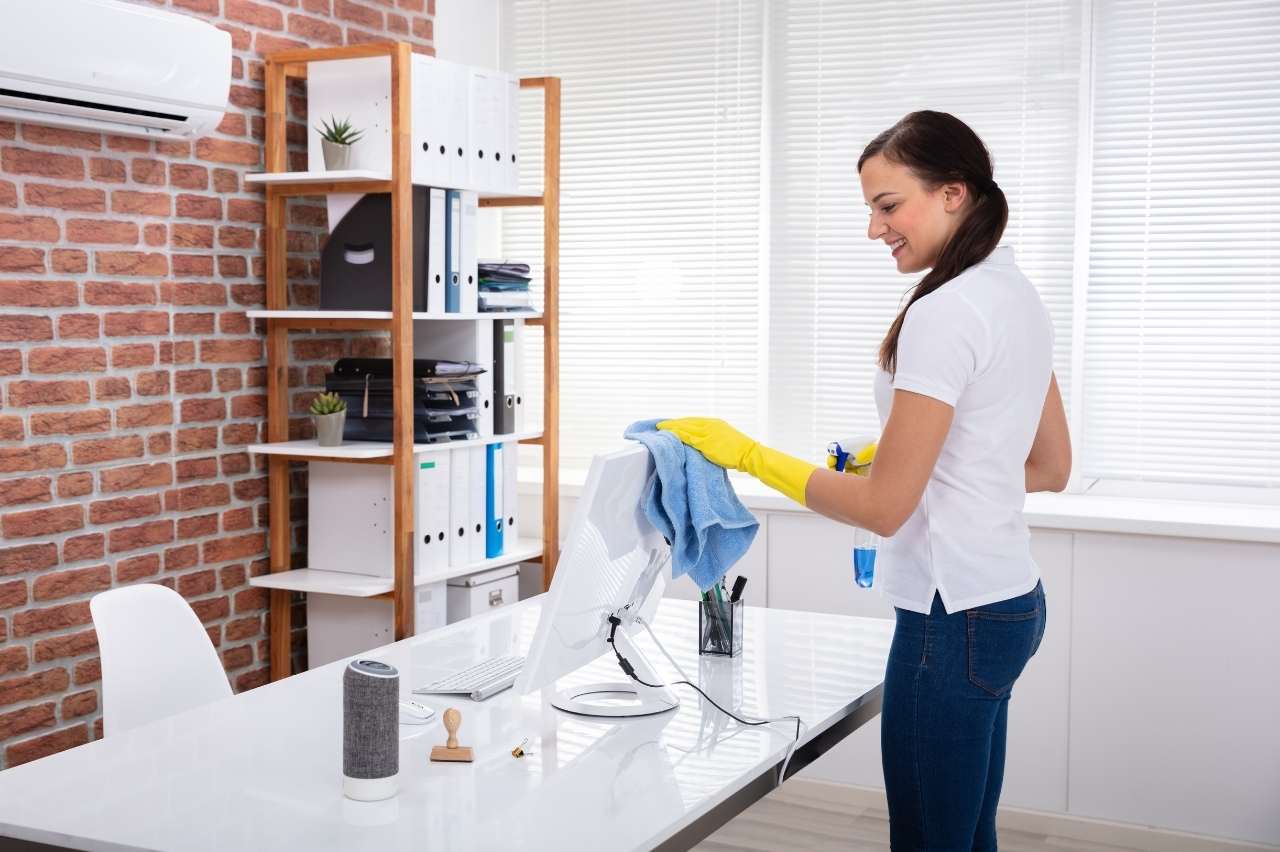 At Ridgewood Property Management, we understand the importance of maintaining a pristine rental property to leave a lasting impression on tenants and guests. Our cleaning specialists follow a meticulous checklist to guarantee that your property is always in top-notch condition, ready to welcome new occupants with a sense of comfort and cleanliness.
Additionally, we ensure that essential items are promptly replenished to create a seamless and pleasant experience for every guest and a quality service to property owners.
Property Repairs & Maintenance
Under our care, your Meridian rental unit will enjoy a regular maintenance schedule. We have a team of professionals working to address any repairs and keep your property in an excellent state. Ridgewood Property Management also handles minor home updates as well as work to fulfill safety property inspections.
Our commitment to proactive maintenance ensures that potential issues and maintenance requests are addressed promptly, minimizing any inconvenience to your tenants and preserving the value of your Meridian rental property.
From minor updates to essential safety inspections, our team takes care of all aspects of property management, providing you with peace of mind and maximizing your real estate investment's potential.
Bookkeeping
Ridgewood Property Management offers bookkeeping services and organizes your finances to best determine your costs and revenue. Every quarter, you'll also receive a detailed financial reporting on the condition of your property together with recommendations for its repairs and pricing.
With our comprehensive bookkeeping services, you can rest assured that your financial records are in capable hands, allowing you to focus on other important aspects of rental property management. Our transparent and and informative financial reporting helps you stay up to date about your real estate property's performance, enabling you to make informed decisions to optimize your investment.
Application Support
To maximize the benefits of the apps that help to run your business, we keep up to date with all the latest updates and adjustments, so you don't have to.
Price adjustments to the short-term lease are routine, and we utilize technology to learn the trends, analyze them and make adjustments to optimize revenue for your rental business. Part of our duties is also to release the unique door codes to every guest to ensure their security.
Guest & Tenant Communications and Support
Proper communication is essential in operating your Meridian rental unit successfully. We will inform your guests that security and cleanliness are prioritized. We also make sure they're updated on the security measures provided to them.
We monitor the arrival of guests through external cameras and remotely check on the rental regularly during the day. Unlike a property manager who limits property checking during the arrival and moving out of the guests only, keeps aware of the state of your property at all times.
Guests can also conveniently access the property with a door code without needing to wait for property managers to contact them.
Ridgewood Property Management is exemplary in delivering outstanding customer service with our system of tenant communication and support. In addition, we also offer a helpful guide so your guests can explore the local attractions easily.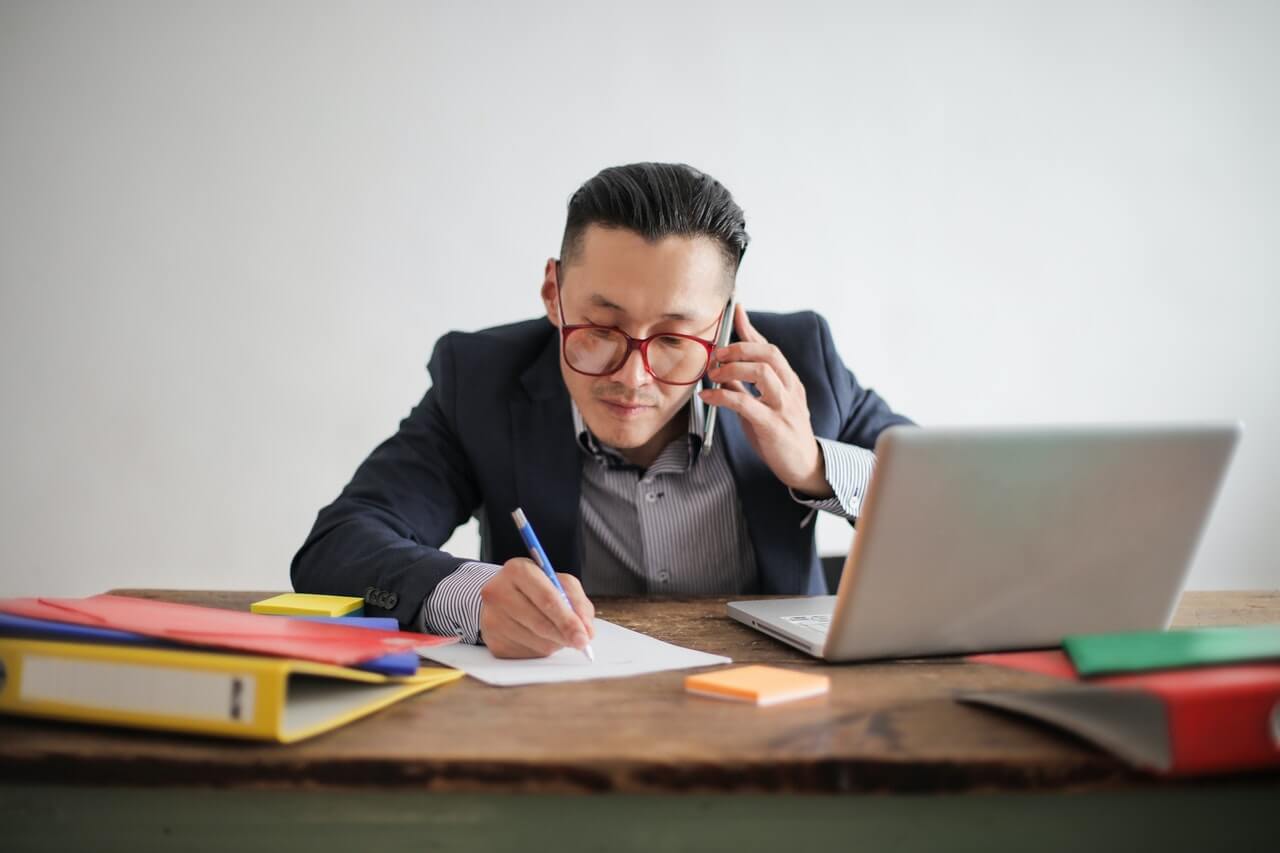 About Meridian, Idaho
Situated in Ada County in Idaho, Meridian is the second-largest city next to Boise. It is among the fastest-growing cities in the US. Established in 1981, Meridian was initially called Hunter. But it was renamed Meridian 2 years later.
Geographically, the city encompasses an entire area of 26.84 square miles where 26.79 square miles is made up of land. The remaining 0.05 square miles are covered in water.
Residents enjoy living in Meridian for its great quality of life, recreational options, safety, and family-oriented community. The central location also makes it easy to explore the nearby towns.
Beautiful parks, entertainment hubs, restaurants, and shops are also available in the area. College students can also choose to enroll on the campus of Idaho State University or attend Boise State University located a half-hour or less away.
Here are interesting places to see in Meridian, Idaho:
Children's Museum of Idaho
Roaring Springs Water Park
Julius M. Kleiner Memorial Park
Settlers Park
Downtown Meridian
The Village at Meridian
Meridian Speedway
Boise River Greenbelt
Idaho Botanical Garden
Idaho State Capitol Building
Source: Wikipedia
Areas We Serve
Our commitment to professionalism and customer satisfaction sets us apart in the property management industry. Whether you're a property owner looking for reliable management services or a tenant seeking a comfortable place to call home, Ridgewood Property Management is here to serve you!
At Ridgewood Property Management we provide these services nationally, but our primary focus is in the following areas: Boise, Caldwell, Eagle, Garden City, Kuna, Meridian, Mountain Home, Middleton, and Nampa.