Let Us Manage Your Middleton Vacation Rental Property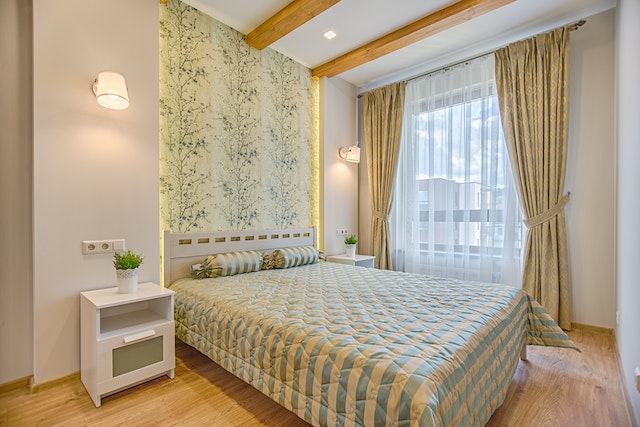 Are you a proud owner of a vacation rental property in Middleton, ID, seeking professional support to manage it effectively? Allow Ridgewood Property Management to be your perfect partner.
With a solid track record spanning over a decade in the vacation rental management industry, we have carved a name for ourselves as a trusted and reputable name.
We are wholeheartedly committed to turning your Middleton vacation rental property into a fruitful investment that not only adds to your income, but also brings joy to your guests.
We believe in tailoring our services to the unique needs of each client and property. From dynamic marketing and rental pricing to meticulous property maintenance and detailed financial reporting, we handle every aspect with professionalism and care. Choose Ridgewood Property Management and experience the relief and confidence that comes with entrusting your property to experts in the field.
Hire a Property Management Company for Your Vacation Property
Entrusting your vacation rental property to the right management company can make all the difference. At Ridgewood Property Management, we are committed to providing comprehensive services that ensure you can have full confidence in your Middleton, ID vacation rental.
Our well-rounded strategy begins with the artful marketing of your vacation rental. We highlight your property's unique features and the allure of Middleton, ID to draw in potential guests. You can trust us to market your vacation property properly.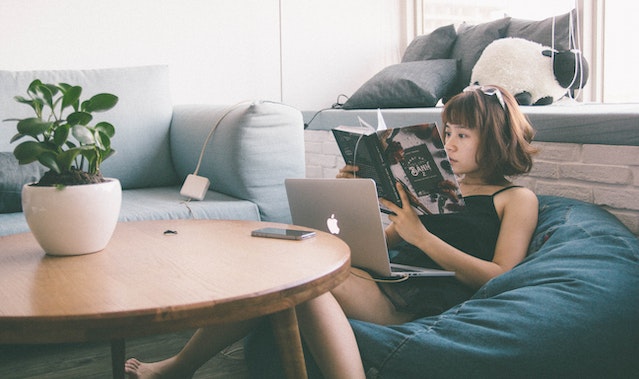 The next crucial step is assigning a competitive rental price, which strikes the perfect balance between ensuring profitability and remaining attractive in the market. We know you want to make a good ROI, while also keeping your tenants happy.
Maintenance plays a pivotal role in our service portfolio. We engage in proactive maintenance to keep your property in prime condition, enhancing guest satisfaction and protecting your property's value.
Lastly, our commitment to transparency is reflected in our detailed financial reporting. We provide insights into your property's performance, including all income and expenses, allowing you to make informed decisions. We keep you updated on everything to do with your property.
Marketing Your Middleton Vacation Home
Visibility is key in the bustling vacation rental market, and at Ridgewood Property Management, we ensure your property gets the attention it deserves. Our marketing strategies are customized to your Middleton, ID property, emphasizing its unique attributes, alongside the inherent allure of Middleton itself.
We take professional photos and add engaging descriptions. We then utilize diverse marketing platforms to reach potential guests far and wide. Our approach isn't just about booking calendars; it's about attracting responsible guests who'll appreciate your property, leading to rave reviews and return visits.
Setting the Best Rental Price
Price can make or break a rental proposition. Our expert team understands the balancing act between setting a competitive rate and ensuring profitable returns.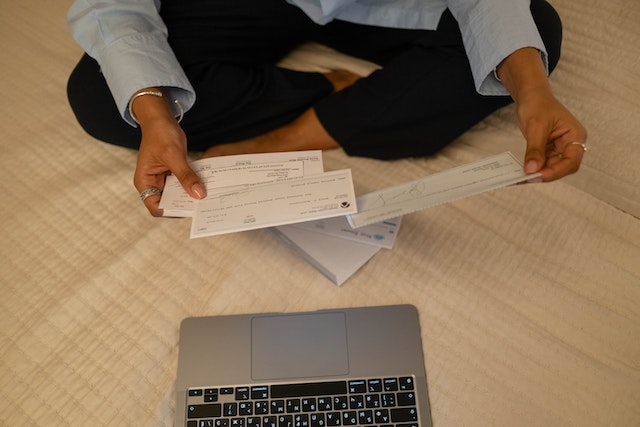 We consider the best aspects of your property: size, location, facilities, and unique appeal. We then juxtapose these with market trends, seasonal variations, and comparative local data. This comprehensive analysis allows us to set a rental price that is both attractive to vacationers and rewarding for you.
Performing Maintenance
Proactive and comprehensive maintenance is at the heart of property preservation and guest satisfaction. At Ridgewood, we schedule regular property inspections to nip potential issues in the bud, preventing costly repairs down the line.
From routine tasks like landscaping and cleaning to more extensive repairs, our network of professional service providers handles it all. We also manage the turnover process between guests, ensuring that your property is pristine, well-equipped, and ready to impress.
Detailed Financial Reporting
At Ridgewood Property Management, transparency isn't just a buzzword, it's a commitment. We provide thorough, easy-to-understand financial reports that offer you a detailed overview of your property's financial performance.
From rental income and maintenance expenses to administrative costs, everything is itemized for your review. We also share key performance indicators, such as occupancy rates and revenue trends, to provide a full picture of your property's financial health.
About Middleton, ID
Middleton, ID has a small-town charm and welcoming community. It is an idyllic location for vacation rentals. Tucked away in Idaho's picturesque landscapes, Middleton combines serene country living with the convenience of nearby city amenities.
The city's location allows easy access to an array of outdoor activities, including hiking and fishing in the nearby Boise River. Golf enthusiasts can enjoy the well-maintained fairways of Purple Sage Golf Course.
Additionally, the local Farmers Market and community events, like the Middleton Annual Harvest Festival, offer a unique taste of Middleton's vibrant community spirit. Guests can immerse themselves in a peaceful lifestyle, while still being a short drive from the hustle and bustle of Boise.
Having a vacation rental property here means inviting guests to a slice of tranquil Idaho life, making Middleton, ID an ideal investment opportunity for the discerning property owner.
(Source: Wikipedia)
Areas We Serve
We offer vacation management to properties in Boise, Caldwell, Eagle, Garden City, Kuna, Meridian, Mountain Home, Middleton, Nampa, and Star.