Let Us Manage Your Star Vacation Rental Property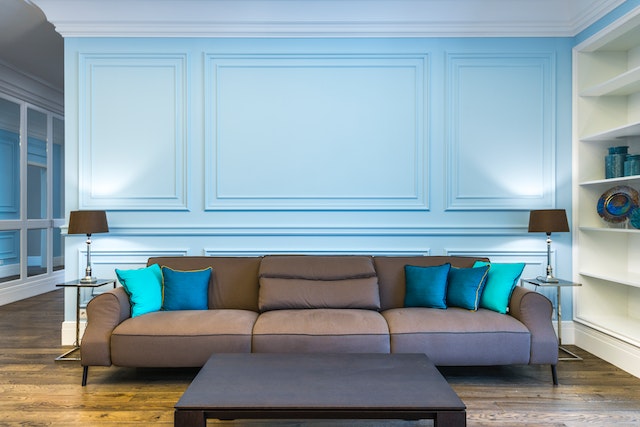 Do you own a vacation rental property in Star, ID, and find the task of managing it demanding? If so, Ridgewood Property Management is the perfect partner to streamline your operations and enhance your property's appeal.
With years of experience in vacation rental management, our company has developed a deep understanding of the unique requirements of this industry. Our ultimate goal is to transform your vacation rental into a stress-free investment, allowing you to reap the benefits of rental property ownership without being weighed down by day-to-day operations.
At Ridgewood, we are all about creating memorable experiences. We handle everything from property marketing, guest communication, and maintenance, to ensuring a seamless check-in experience for your guests. Our dedicated team is always up to date on latest market trends in vacation rentals, helping your property stand out in a crowded market.
Have Confidence in Your Star, ID Vacation Rental
Managing a vacation rental property requires a unique blend of hospitality, real estate knowledge, and a keen eye for detail. Here at Ridgewood Property Management, we provide a comprehensive suite of services designed to give you complete confidence in your Star, ID vacation rental property.
Firstly, we believe that effective marketing is the cornerstone of successful vacation rental management. We focus on highlighting the unique features of your property and showcasing the charm of Star, ID to prospective guests.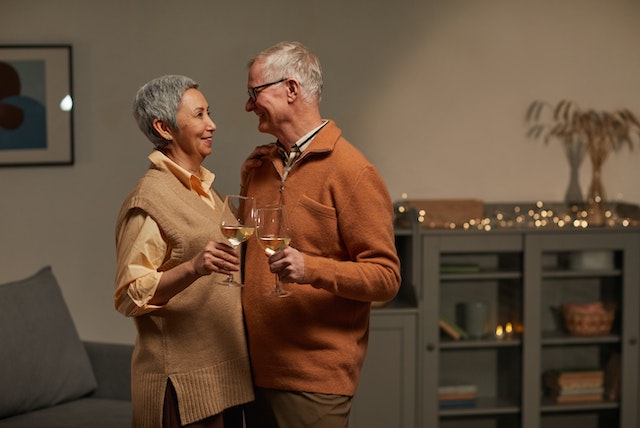 Next, we work on assigning a rental price that not only ensures profitability but is also competitive within the market. Our team takes into account several factors, from the location, size, and amenities of your property to the timing and trends in the rental market.
We also place great emphasis on maintaining your property to the highest standards. Our proactive approach to maintenance ensures that your property remains in top shape, minimizing potential repair costs and maximizing guest satisfaction.
Lastly, we provide detailed financial reporting for transparency and to help you keep track of your investment. These comprehensive reports cover income, expenses, and key performance metrics, giving you a clear picture of your property's financial performance.
Stay tuned as we delve deeper into each of these services, detailing how Ridgewood Property Management is uniquely positioned to help you succeed in the vacation rental market.
Our Services
At Ridgewood Property Management, we ensure that your vacation property is turning a profit. Our services optimize your revenue, so you don't have to worry about anything.
Marketing Your Vacation Rental
In the fast-paced world of vacation rentals, effective marketing can make the difference between full occupancy and missed opportunities.
At Ridgewood Property Management, we create and implement strategic marketing plans tailored specifically to your Star, ID property. Our process starts with understanding your property's unique selling points, as well as the charm and attractions of Star, ID.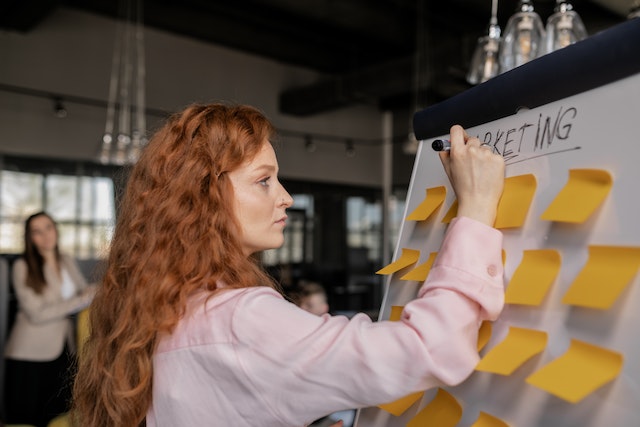 We then utilize professional photography, compelling copywriting, and a multi-platform approach to showcase your property to a wide audience. This strategy includes leveraging popular vacation rental platforms, social media, and targeted ads to attract potential guests.
Our marketing goal is not just about filling vacancies; it's about attracting the right guests who will treat your property with respect and enjoy their stay, leading to positive reviews and repeat bookings.
Assigning a Good Rental Price
Determining the optimal rental price is a delicate balance between being competitive and maximizing your return on investment. Our team at Ridgewood has honed this process over the years, developing a sophisticated pricing strategy that takes into account a variety of factors.
We consider your property's size, location, amenities, and the unique features that set it apart. Additionally, we analyze the local market, taking into account the prices of similar properties, seasonal demand, and travel trends.
This comprehensive approach allows us to assign a rental price that is not only attractive to guests but also ensures you receive a favorable return on your investment.
Maintaining Your Vacation Rental
Keeping your vacation rental in prime condition is a crucial element of property management. Maintenance goes beyond responding to repair requests; it involves a proactive approach to preserve your property's value and ensure guest satisfaction.
At Ridgewood, we coordinate regular inspections to catch potential issues before they become costly problems. Our team of trusted professionals is ready to handle everything from routine maintenance tasks like landscaping and cleaning to more extensive repairs.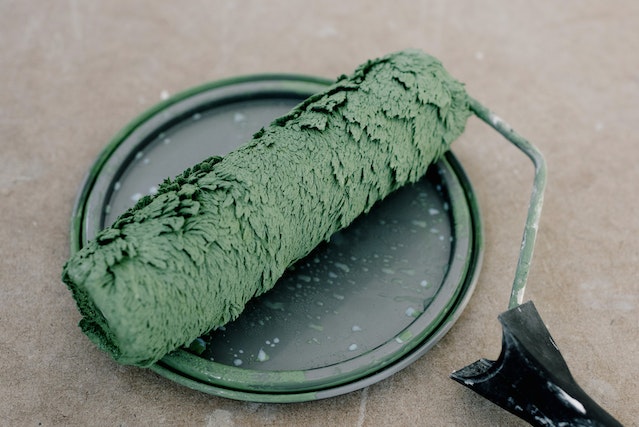 We also manage the turnover process between guests, ensuring that your property is clean, well-stocked, and ready to provide an excellent guest experience every time. Our approach to maintenance not only extends the lifespan of your property but also contributes to positive guest reviews and repeat bookings.
Providing Detailed Financial Reporting
Transparency is a core principle of our services at Ridgewood Property Management. We provide our clients with comprehensive, easy-to-understand financial reports that give a clear overview of your property's financial performance.
Our reports detail all income and expenses associated with your property, from rental income, maintenance costs, to any associated fees. We also provide key performance indicators such as occupancy rates, average daily rates, and revenue growth.
This wealth of information allows you to track your property's performance, understand the financial health of your investment, and make informed decisions about your property.
About Star, ID
Star, ID, is a beautiful locale that expertly marries the tranquility of rural Idaho with the convenience of being just a short drive from Boise. This charming city is known for its welcoming community, scenic beauty, and the simplicity of a quieter life that makes it a compelling spot for vacation rental properties.
The city is a gateway to a plethora of outdoor adventures. With its close proximity to the Boise River, and picturesque hiking and biking trails, it's an outdoor enthusiast's paradise. Star's annual events, like the Star Fall Festival, add a unique local flavor that vacationers love.
The tranquil pace of life, coupled with its accessibility to urban amenities, makes Star ID an appealing vacation spot for those looking for a restful retreat or a home base for Idaho adventures. Owning a vacation rental property here means offering guests a chance to unwind, reconnect with nature, and experience Idaho's charming lifestyle.
(Source: Wikipedia)
Areas We Serve
Boise, Caldwell, Meridian, Nampa, Mountain Home, Middleton, Kuna, Garden City and Eagle.