Let Us Manage Your Nampa Rental Property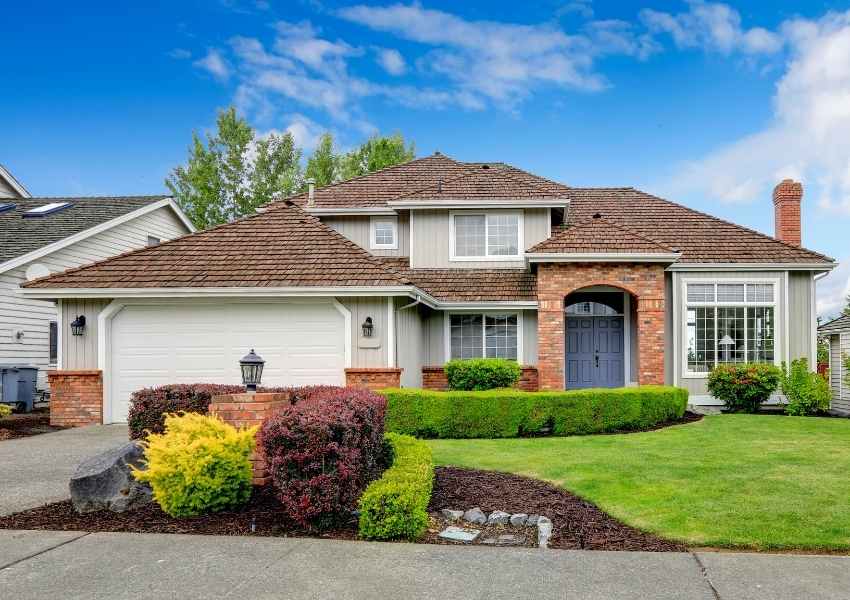 Headquartered in New York, Ridgewood Property Management helps property investors manage their rental property all around Connecticut, Georgia, Idaho, Oregon, Montana, and Tennessee.
We offer a full service property management company that helps you save time, remove stress and boost your Nampa rental property portfolio. Our focus is on helping real estate investors earn the greatest returns from their properties without sacrificing their time and freedom.
Ridgewood Property Management's edge over our competitors is having a skilled team with diverse talents that offer incredible support to rental property owners. Our goal is to maximize your benefits and keep you from experiencing financial losses from your real estate investments. With a well-coordinated professional team, you can rest easy knowing that all the details of your Nampa rental home will be under our watchful eyes.
Our specialty is providing superior property management services as our team is available 24/7 to serve your needs as well as your tenants'. The advantage with out property management services is our speedy service given that our team is always on the go.
Every property owner wants to enjoy a positive cash flow from their rental property and we help you achieve that goal. Your Nampa rental home can be marketed on different platforms such as Airbnb, VRBO, or rented on its own, Ridgewood Property Management has an extensive range of property management services customized to your unit's needs.
With affordable rates, you'll never go wrong in picking Ridgewood Property Management to take care of your Nampa rental property. We perform marketing, tenant screening, contract negotiations, property inspections and maintenance, and more. You can depend on our local and legal expertise when it comes to handling your investment property in Nampa.
Running a rental home can present you with various situations. You'll be confronted with tenant maintenance requests, complaints, and emergencies. You can trust our professionalism and in-depth skills in navigating the complicated situations that come with operating rental properties.
We're excited to be the property management comapny in your rental investment journey and help your Nampa rental home-grow its income for years to come!
Our Services
When you partner with Ridgewood, we provide you with a customizable and comprehensive series of propert management services that will not only keep your property safe but help your investment grow and thrive.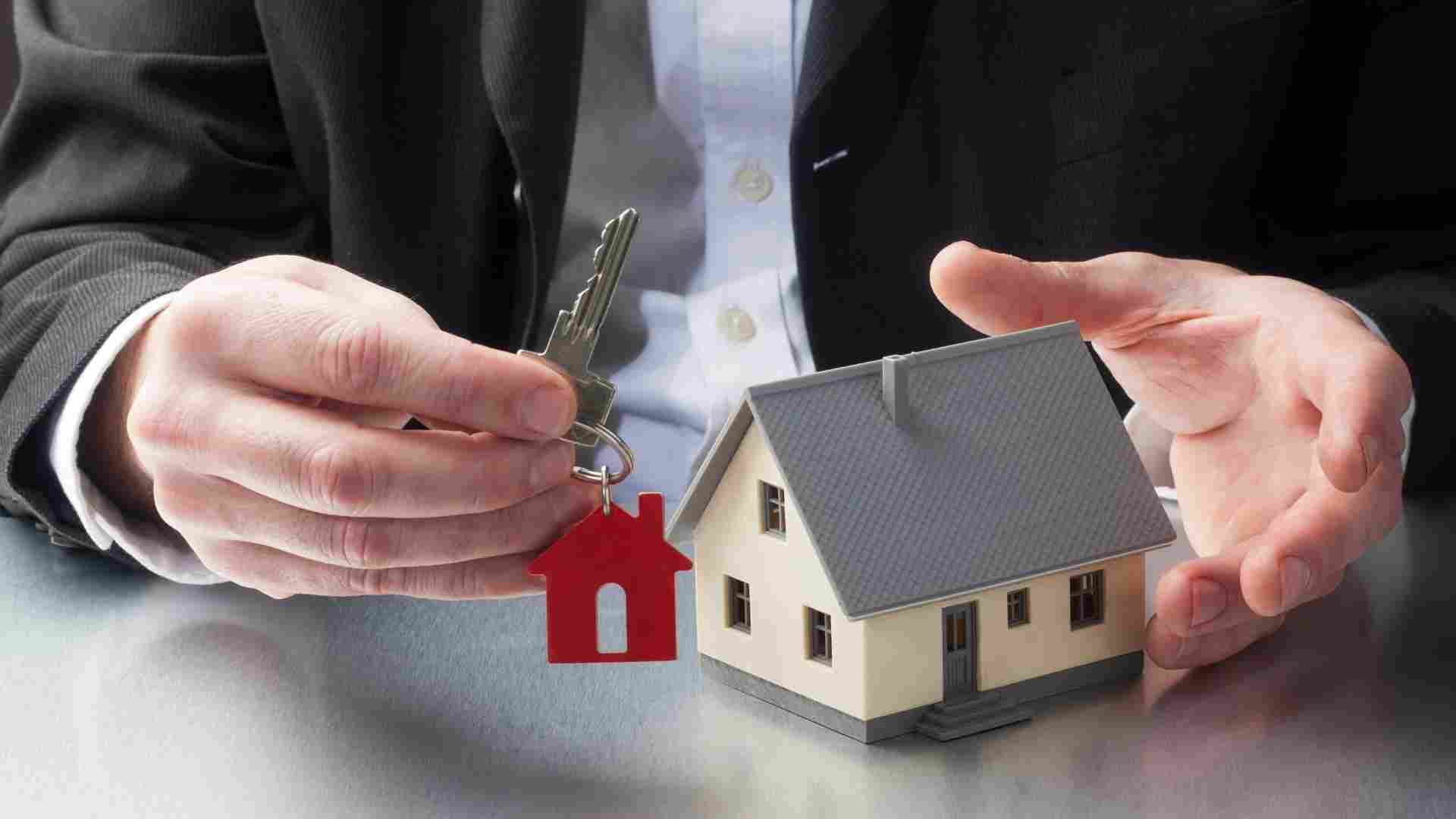 Guest & Tenant Communications & Support
When it comes to short-term and vacation rentals, security and cleanliness are critical to property owners. This is why we inform all of your guests about the various security measures, including exterior cameras and decibel meters, installed on the property.
With our exterior cameras, we can see how many guests arrive at your rental, so there won't be any surprises. With our virtual technology and detailed reporting tools, we are able to check in on your rental multiple times throughout the day, whereas a typical property manager only checks the property when the guests arrive and leave.
Guests arrive and are able to enter the unit using a door code, making it easy for guests to check-in when they want to, without worrying about the need to meet a property manager on the premises.
Ridgewood Property Management emulates the excellent customer service provided in the hotel industry with our outstanding tenant communication and support processes.
We even create a guide that includes local attractions, so your prospective guests know where the best local attractions are. Our concierge team is available and ready to answer the phone or respond to guests via text 24/7.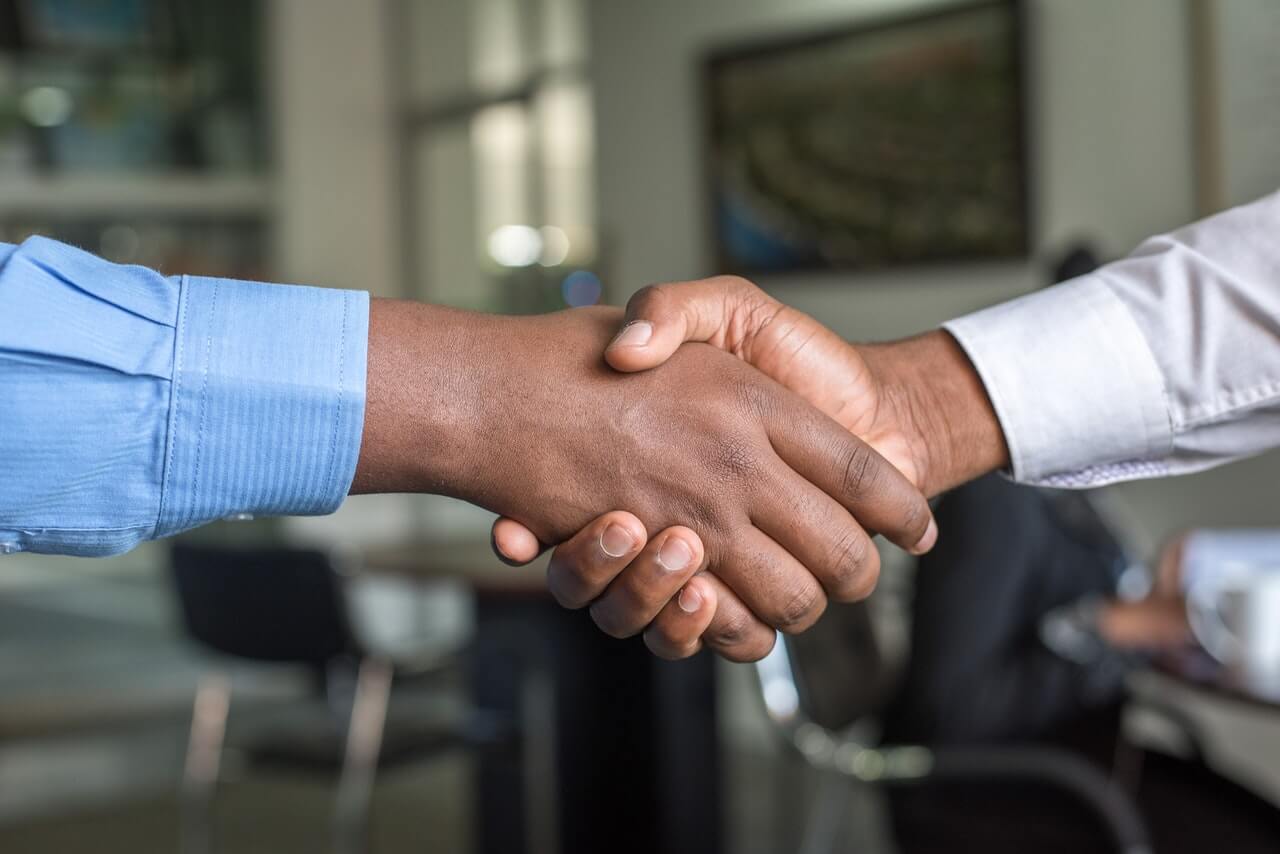 Application Support
An important part of our property management service for the property owners is understanding the latest Airbnb or other short-term rental app capability releases. As prices on our units change daily, we use state-of-the-art technology to consistently analyze trends to get you the most revenue and figure out the monthly rental value of your Nampa property.
We also provide unique automatic door codes which are issued to your guests via smart locks.
Property Maintenance
When you work with us, we take care of all the regular and unscheduled tenant maintenance requests by coordinating with our team of specialists. We work hard to get the right price, check the invoices, and ensure work is getting done, to keep your business running smoothly.
Our company can even coordinate minor home renovations in between guest stays. Periodic home safety inspections are standard to make sure your investment is in the best condition possible.
Cleaning Management
Of course, cleaning and maintenance are the highest priority with a short-term lease and vacation rental. This is why we work with cleaners on a detailed checklist that covers every aspect of your property to ensure it shines for the next guest.
Our cleaning teams also help restock any items you keep on your Nampa property to ensure the best possible guest experience.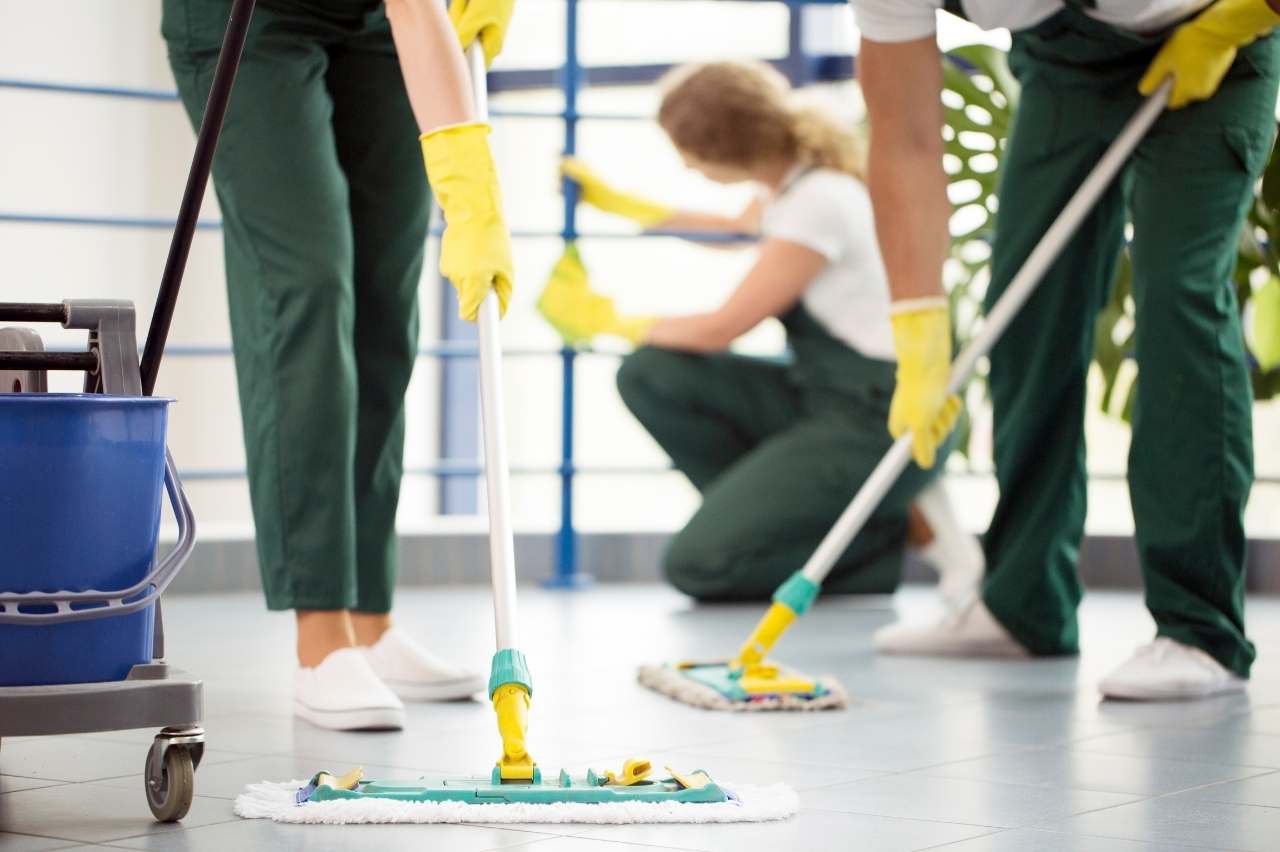 Bookkeeping
In addition to our other property management services, we also keep detailed books on your costs and revenue with our financial reporting. Once a quarter we will provide you with a detailed summary of how the property is doing including suggested pricing, repairs, and more.
Procurement
We know that supply costs, replacement furniture, etc. can all add up and impact your bottom line. This is why, at Ridgewood Property Management, we have developed a proven process to compare prices before we order to be sure you are getting the best value.
Lease & Contract Negotiations
Our approach to lease and contract negotiations is simple. We create a report showing comparable properties for rent in the area. After which we will discuss a great deal that the guest is getting!
We work collaboratively with guests to make sure the unit maintenance is being performed. After all, happy guests are essential when running a successful vacation rental property.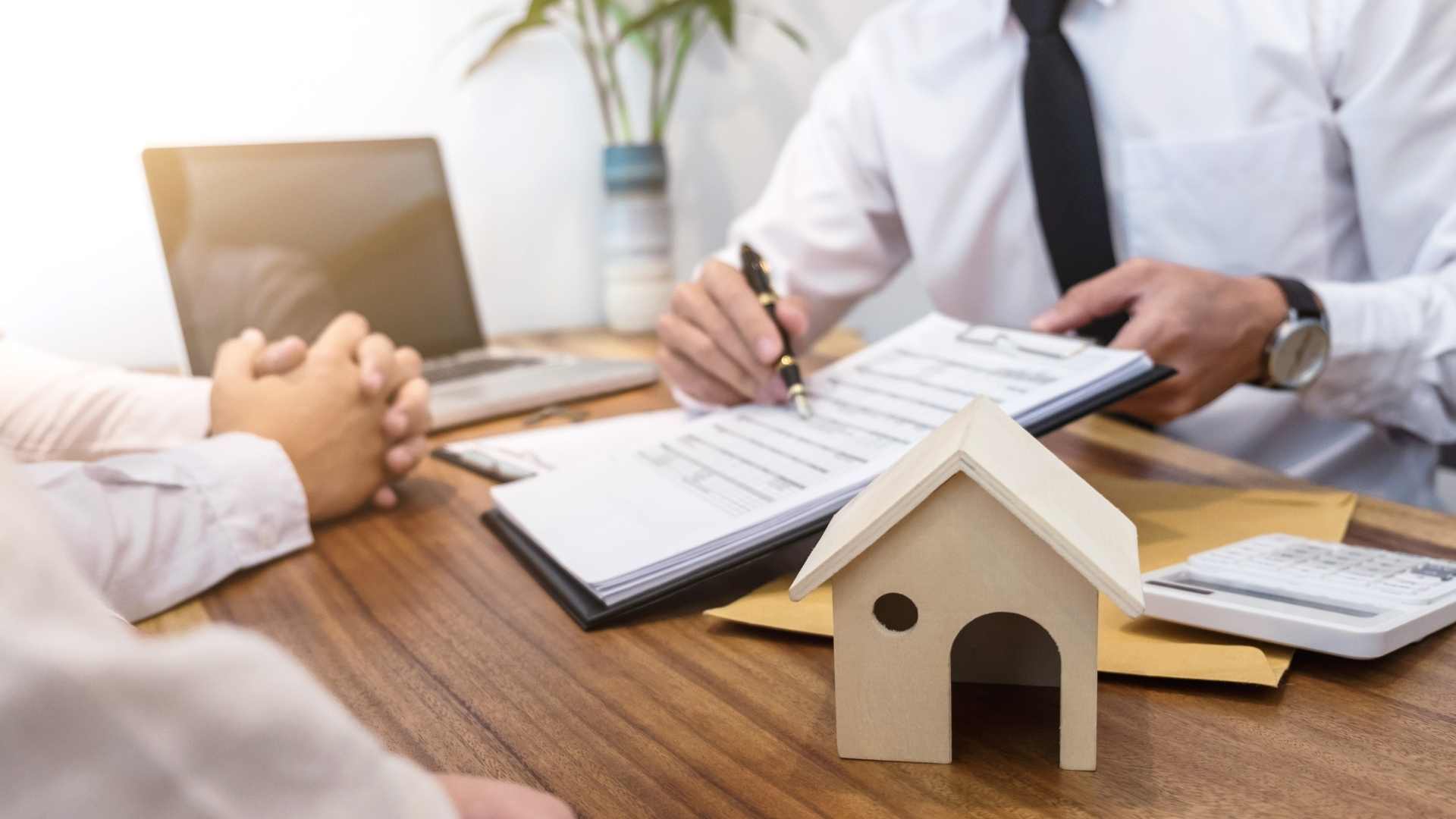 About Nampa, Idaho
Nampa is considered the largest city situated in Canyon County. Its total area encompasses 31.34 square miles where 31.19 square miles are composed of land while 0.15 square miles are covered in water. Its name may have been derived from a Shoshoni word and mean moccasin or footprint.
Residents enjoy living in Nampa for its convenient amenities, affordable cost of living, vibrant wine culture, and a multitude of available recreational activities. It also offers a general sense of safety with a low crime rate and a solid community. The location provides a tranquil but high-quality lifestyle. The cost of living is low compared to other states. Residents also have access to plenty of employment and business opportunities. Attractions are located nearby, and residents also have access to several green spaces.
Here are interesting places to see in Nampa, Idaho:
Warhawk Air Museum
Lake Lowell
Deer Flat National Wildlife Refuge
Wilson Springs Ponds
Indian Creek Winery
Nampa Dog Park
Nampa Greenbelt
Ford Idaho Center
Canyon County Historical Nampa Train Depot Museum
Lakeview Park
Source: Wikipedia
Areas We Serve
At Ridgewood Property Management we provide these services nationally, but our primary focus is in the following areas: Boise, Caldwell, Eagle, Garden City, Kuna, Meridian, Mountain Home, Middleton, and Nampa.