Let Us Manage Your Eagle Vacation Rental Property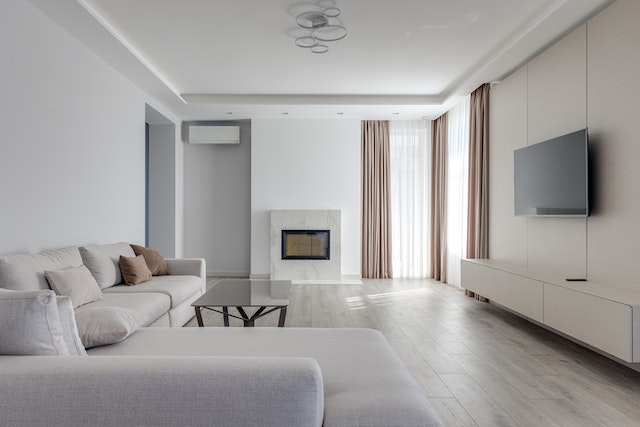 Are you a vacation rental property owner in Eagle, ID looking for a reliable property management company to take care of your property? Look no further than Ridgewood Property Management. Our company has been providing vacation rental management services for many years and has earned a reputation for delivering exceptional service to our clients.
Our goal is to provide you with peace of mind by taking care of every aspect of your vacation rental property, from maintenance and repairs to guest reservations and payments. Our team of experienced professionals will ensure that your property is always in top condition and ready for your guests. We specialize in vacation rentals and understand the unique needs of this market.
We are committed to providing you with the highest level of service, and we are always available to answer any questions you may have. Contact us today to learn more about our services and how we can help you manage your vacation rental property in Eagle, ID.
Have Confidence in Your Eagle Id Vacation Rental Property
When it comes to vacation rental management, it involves a wide range of services aimed at providing property owners with peace of mind and maximizing the potential of their properties.
General vacation rental management services can include everything from marketing and advertising the property to managing bookings and reservations, handling guest communication and check-in/check-out, and coordinating cleaning and maintenance services.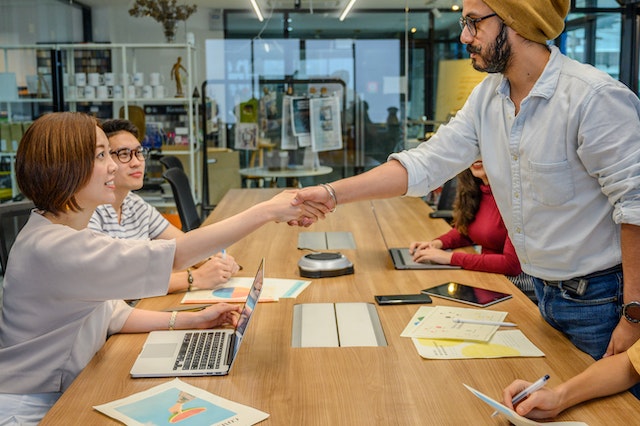 Additionally, our property management company can provide comprehensive financial reporting, including regular statements of rental income and expenses, as well as accounting services and tax compliance support. Our reputable vacation rental management company will have a team of experienced professionals who will work closely with property owners to ensure that their properties are marketed effectively, and that bookings are managed efficiently.
This includes handling all guest inquiries and communications, ensuring that guests have a seamless check-in and check-out experience, and coordinating the cleaning and maintenance of the property between guests. We will also be responsible for setting and collecting rental rates, handling payments, and providing 24/7 guest support.
Optimizing the Revenue of Your Eagle Id Vacation Rental
Our vacation rental management services are designed to help property owners like you achieve maximum rental income and occupancy rates while providing a hassle-free experience. Here's a closer look at the services we offer to help you achieve your vacation property management goals.
1. Marketing of Your Vacation Rental
At Ridgewood Property Management, we understand that marketing is key to attracting guests to your vacation rental property.
That's why we offer comprehensive marketing services that help your property stand out from the competition. Our team of marketing professionals will create engaging property listings on top vacation rental websites to ensure maximum visibility and exposure for your property.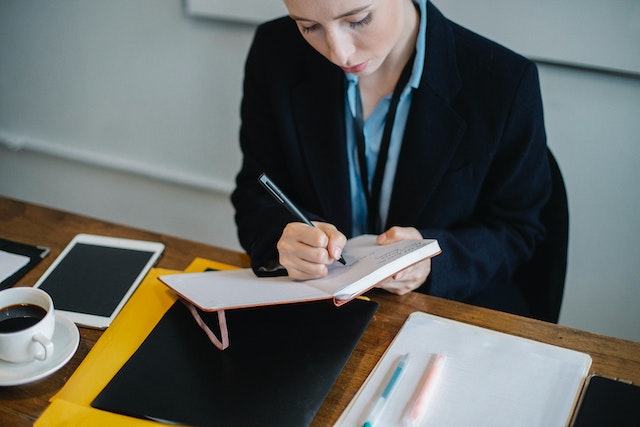 We also use targeted advertising campaigns and social media marketing to reach potential guests who are looking for a vacation rental in your area. With our marketing services, you can be confident that your property will be seen by the right guests at the right time, increasing your occupancy rates and rental income.
2. Assigning a Good Rental Price
Determining the right rental price for your vacation rental property can be a tricky task. That's where our team at Ridgewood Property Management comes in. We use our expertise and market knowledge to help you set a competitive rental price that maximizes your rental income while ensuring your property stays in demand.
We consider factors such as location, size, amenities, and seasonal demand when setting the rental price, and we monitor market trends and competitor pricing to ensure your property stays competitive. Our goal is to help you earn the most income from your property while keeping your guests happy and coming back year after year.
3. Maintaining Your Vacation Rental
Maintaining your vacation rental property is essential to ensuring that it remains in good condition and is appealing to guests. At Ridgewood Property Management, we offer comprehensive maintenance services that take care of every aspect of your property, from routine cleaning and landscaping to repairs and renovations.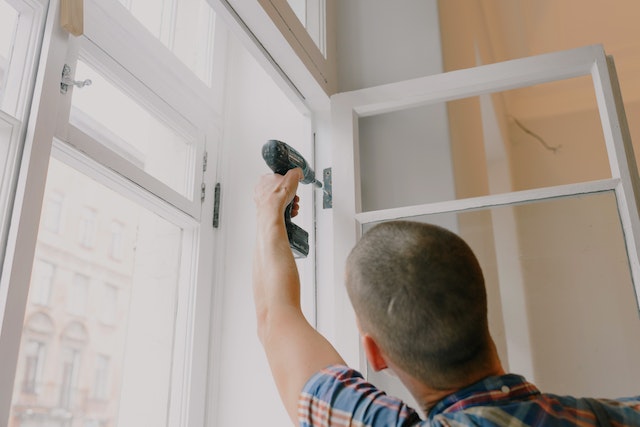 Our team of experienced professionals will inspect your property regularly to identify any maintenance issues and address them promptly. We also coordinate cleaning services between guest stays and perform regular deep cleaning to ensure your property is always ready for the next guest.
By outsourcing your maintenance needs to us, you can be confident that your property is in good hands and that your guests will have a comfortable and enjoyable stay.
4. Organizing Your Financial Reporting
At Ridgewood Property Management, we provide our clients with detailed financial reporting that provides transparency and insight into the financial performance of their vacation rental property.
Our reports include information on rental income and expenses, occupancy rates, and any maintenance or repair costs. We also provide year-end statements for tax purposes, and our team is always available to answer any questions you may have about your financial statements.
With our detailed financial reporting, you can have peace of mind knowing that your property is generating the income you expect and that you have a clear understanding of your property's financial performance.
About Eagle, Idaho
Eagle, Idaho is a hidden gem located just outside of Boise, known for its scenic beauty, vibrant community, and endless opportunities for outdoor recreation.
With its picturesque views of the Boise foothills, the Eagle River running through the heart of town, and a charming downtown filled with local shops and restaurants, Eagle offers the perfect blend of small-town charm and big-city amenities.
Whether you're looking for world-class fishing, hiking, or skiing, or simply want to relax and soak up the peaceful mountain atmosphere, Eagle has something for everyone.
It's no wonder why Eagle has become a popular destination for those looking to escape the hustle and bustle of city life and enjoy the beauty of Idaho's great outdoors.
(Source: Wikipedia)
Areas We Serve
Boise, Caldwell, Meridian, Nampa, Mountain Home, Middleton, Kuna, Garden City, Star, and Eagle.