Let Us Manage Your Mountain Home Rental Property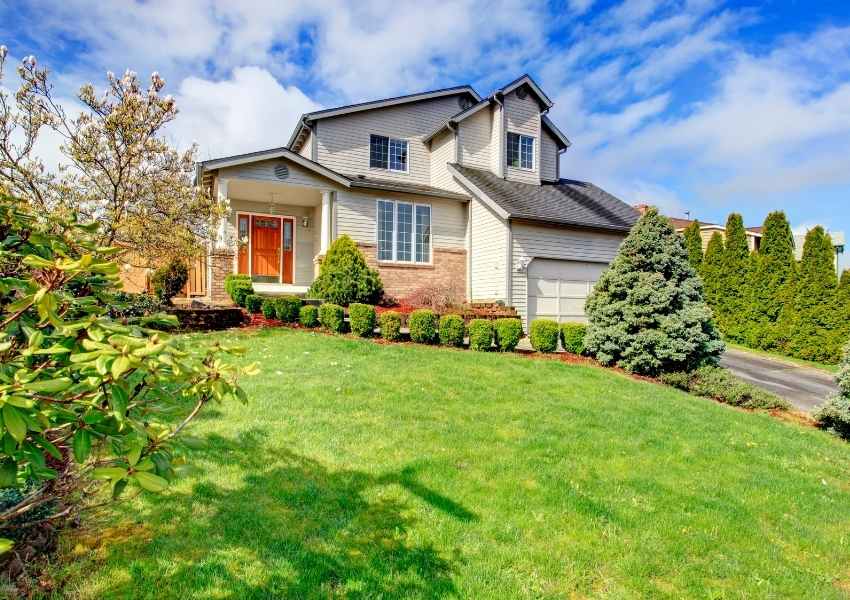 At Ridgewood Property Management our goal is to evolve your Mountain Home rental properties into a lucrative business. Whether you lease your property yourself or use 3rd party applications such as Airbnb or VRBO, Ridgewood Property Management can support you and help you achieve your property management goals.
Our mountain home property managers provide unique concierge services that are unlike any other in the industry. Owners and guests both benefit from our high-end vacation rental services and we offer these services at a better price than other property management companies.
We effectively screen and communicate with your guests, provide 3rd party application support, clean and maintain your property, and support you with a variety of financial services that can streamline your business.
Contact us today at Ridgewood Property Management and we will show you why our unique service is a cut above the rest of the property management companies! We operate nationally, however, our primary focus is within Connecticut, Idaho, Oregon, Montana, Tennessee, and Georgia.
Our Services
When you partner with Ridgewood, we provide you with a customizable and comprehensive series of services that will not only keep your property safe but help your investment grow and thrive while making sure your tenants are happy.
Guests & Tenants Communications & Support
When it comes to short-term and vacation rentals, security and cleanliness are critical. This is why we inform all of your guests about the various security measures, including exterior cameras and decibel meters, installed on the property.
With our exterior cameras, we can see how many guests arrive at your rental, so there won't be any surprises. With our virtual technology, we are able to check in on your rental multiple times throughout the day, whereas a typical property manager only checks the property when the guests arrive and leave.
Guests arrive and are able to enter the unit using a door code, making it easy for guests to check-in when they want to, without worrying about the need to meet a property manager on the premises.
Our property management company emulates the excellent customer service provided in the hotel industry with our outstanding tenant communication and support processes.
We even create a guide that includes local attractions, so your guests know where the best local attractions are. Our concierge team is available and ready to answer the phone or respond to guests via text 24/7.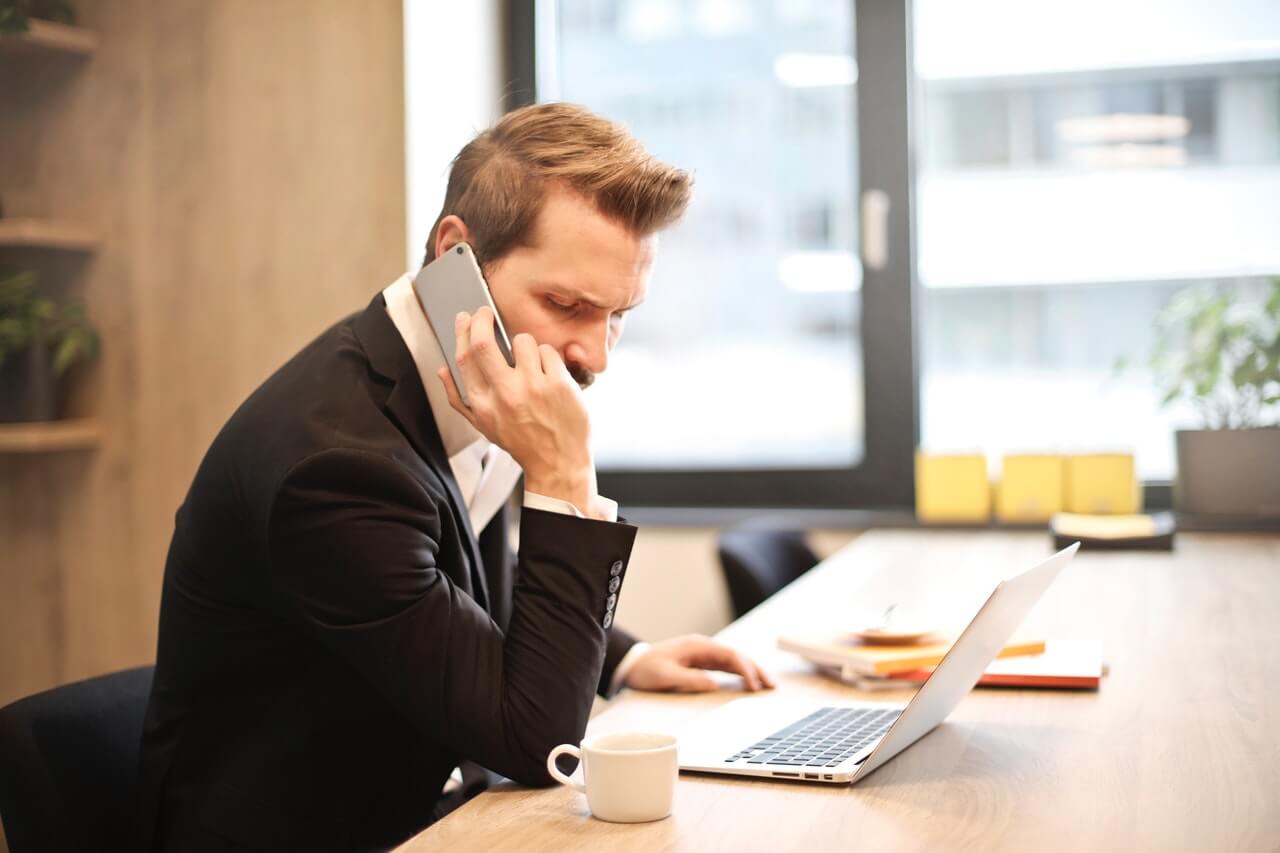 Application Support
An important part of our property management service is understanding the latest Airbnb or other short-term rental app capability releases. As prices on our units change daily, we use state-of-the-art technology to consistently analyze trends to get you the most revenue.
We also provide unique automatic door codes which are issued to your guests via smart locks. Our clients can rest easy knowing our professionals manage each aspect of the application process.
Property Maintenance
When you work with us, we take care of all the regular and unscheduled maintenance requests on your rental properties by coordinating with our team of specialists. We work hard to get the right price, check the invoices, and ensure work is getting done.
We can even coordinate minor home renovations in between guest stays. Periodic home safety inspections are standard.
Cleaning Management
Of course, cleaning is the highest priority with short-term and vacation rental. This is why we work with cleaners on a detailed checklist that covers every aspect of your property to ensure it shines for the next guest.
Our cleaning teams also help restock any items you keep on your property to ensure the best possible guest experience.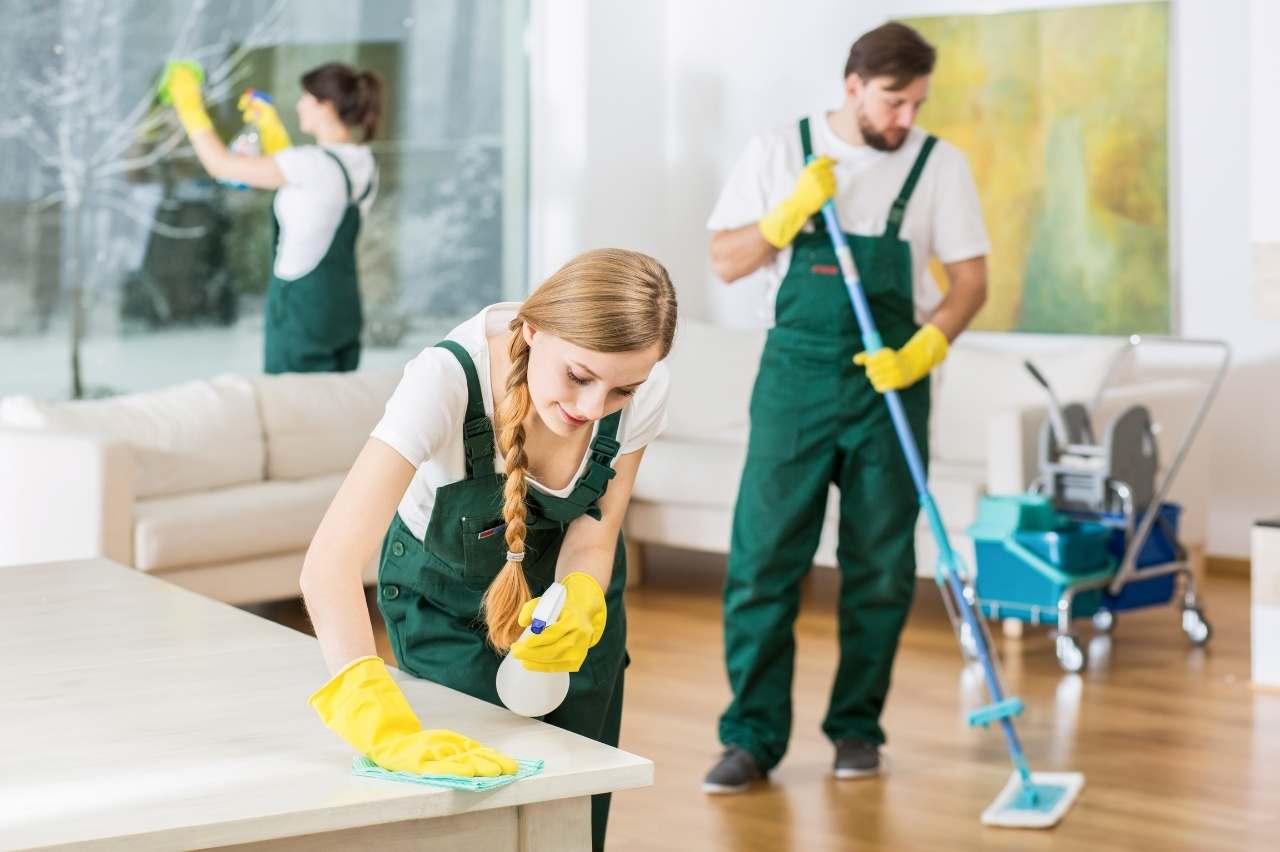 Bookkeeping
In addition to our other services, we also keep detailed books on your costs and revenue. Once a quarter we will provide you with a detailed summary of how the property is doing including suggested pricing, repairs, and more.
Procurement
We know that supply costs, replacement furniture, etc. can all add up and impact your bottom line. This is why, at Ridgewood Property Management, we have developed a proven process to compare prices before we order to be sure you are getting the best value.
Lease & Contract Negotiations
Our approach to lease and contract negotiations is simple. We create a report showing comparable properties for rent in the area. After which we will discuss a great deal that the guest is getting!
We work collaboratively with guests to make sure the unit maintenance is being performed. After all, happy guests are essential when running a successful vacation rental property.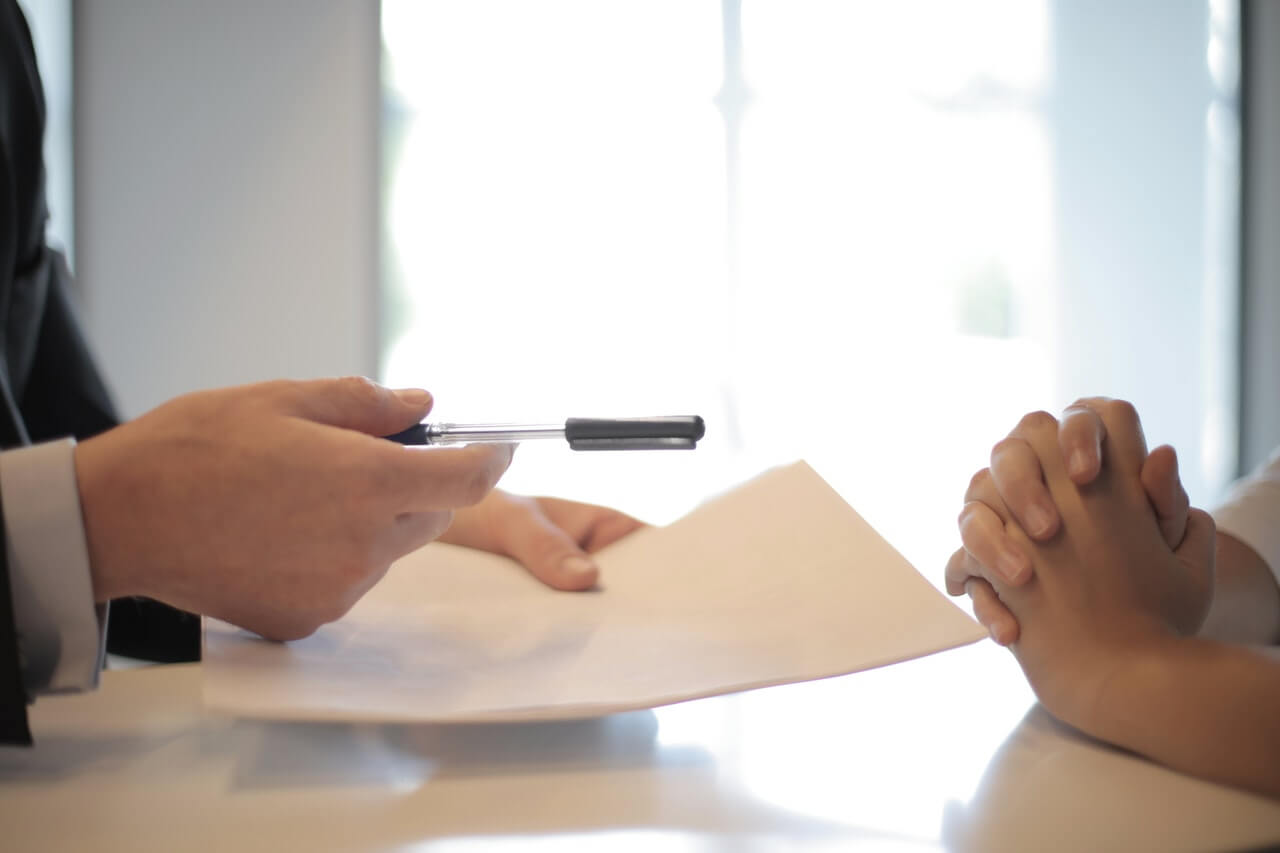 About Mountain Home, ID
Mountain Home, Idaho is located little less than half an hour from Boise. It has seen consistent growth over the years, thanks to the sprawling expansion of the urban area.
Mountain Home is a dream place to invest in due to one particular aspect, affordability. Compared to other hot property markets in the country, investors can take advantage of the affordable prices and enjoy the benefits of leasing short or long term.
When moving into an area, new residents are always looking to plug into the community and be easily accepted by the neighbors. The friendliness of local residents in Mountain Home is known everywhere.
The social aspect of life in Mountain Home is also very important. Public and private entities have ensured this by the efficient placement and running of recreational activities in the area. Anyone who loves the outdoors will love the various activities available in Mountain Home!
Source: Wikipedia
Areas We Serve
At Ridgewood Property Management we provide these services nationally, but our primary focus is in the following areas: Boise, Caldwell, Eagle, Garden City, Kuna, Meridian, Mountain Home, and Nampa.