Let Us Manage Your Nampa Vacation Rental Property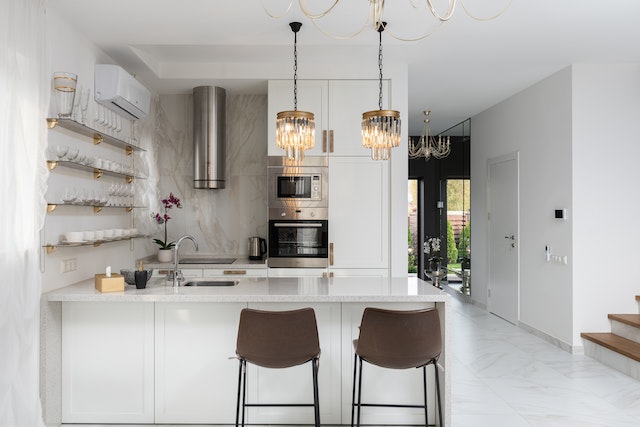 Are you looking for a professional property management company that can help you manage your vacation rental properly? If so, then look no further than Ridgewood Property Management!
We have the right services to help you turn your investment into a lucrative asset. Our staff consists of a diverse team of dedicated property managers to help you get all the support you need.
Ridgewood Property Management has been in service over 20 years now. During this time, we've been able to come up with unique and flexible property management solutions for vacation rental property owners.
Some of the services you can expect from us include guest screening, guest communication, property maintenance, application support, financial accounting, property cleaning, and bookkeeping.
We're also proactive when it comes to protecting your investment. Besides screening tenants thoroughly, we also use smart locks and cameras to ensure your investment is protected.
In addition, we include $1 million in liability insurance and $1 million in damage protection on top of your existing homeowners policy.
All these services are designed to minimize your stress and optimize your income. What's more, our rates are unbeatable! You can count on us for transparent, simple, and affordable pricing. Combine that with a fully committed team behind your investment and you can expect peace of mind.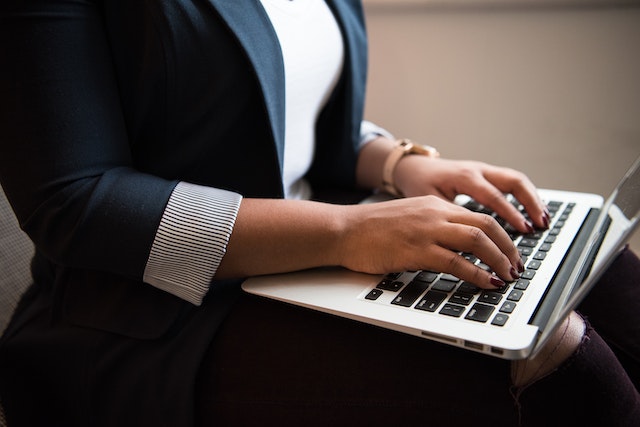 Get in touch with us to get started right away! You can do so by dialing (800) 991-5968. We'll be happy to answer your questions and customize a package that addresses your unique needs. Get in touch with us TODAY to learn more!
Have Confidence in Your Nampa Vacation Rental Property
Ridgewood Property Management offers a full suite of property management services for vacation rental property owners, from advertising your vacant unit, to screening prospective guests, to handling communications and support.
The following are some of our property management services:
1. Marketing of Your Nampa Vacation Rental
To be a successful investor, you need to keep vacancies as low as possible. Your number one goal should be to increase the number of bookings.
How exactly do you do that? By marketing it extensively! Think about it. Prospective guests need to see your property before they can book it.
Without the right strategy, your Nampa property can sit vacant for months. At Ridgewood Property Management, we can maximize the exposure of your property for maximum bookings.
The following are some of the strategies we employ to land as many bookings as possible:
Creating eye-catchy listings. This involves doing multiple things, including taking professional photography.
Doing search engine optimization (SEO) for visibility in search engine results pages (SERPs).
Pricing the home properly for competitiveness.
Listing on multiple marketplaces.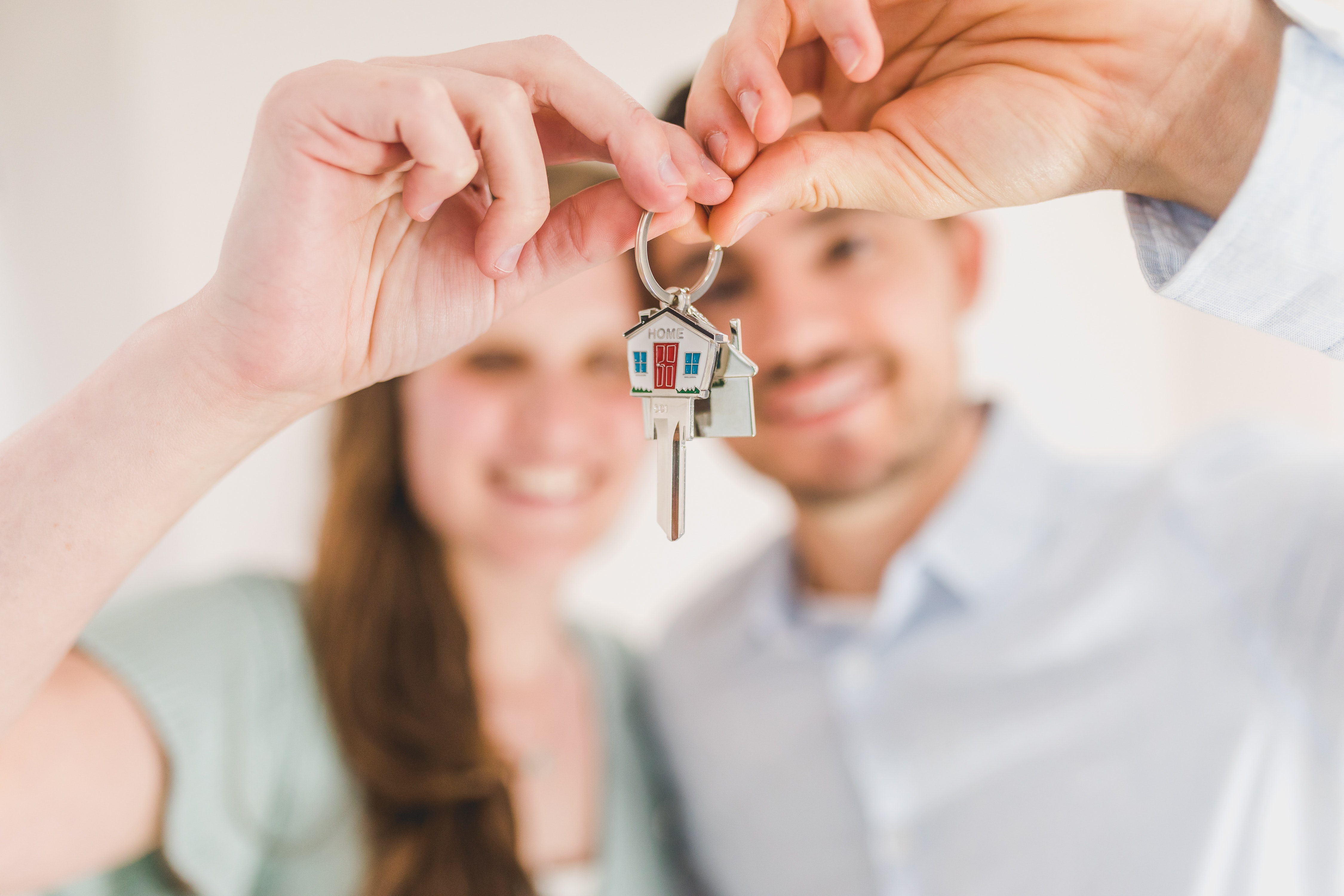 This ensures that we drive bookings for maximum occupancy.
2. Assigning a Good Rental Rate
No matter how good your Nampa property is, it isn't the only vacation rental available. Guests will almost always have options, and this is where pricing can make all the difference.
At Ridgewood Property Management, we apply dynamic revenue management strategies to ensure our clients' homes are priced right. The dynamic pricing model ensures that we are able to charge the proper rent no matter the time of the season.
3. Maintenance of Your Nampa Vacation Rental
To keep your property looking good, you need to maintain it regularly. As a DIY landlord, however, that can prove tasking for you.
It may not only be inconvenient for you, but you may also lack the right connections for quality workmanship vis-a-vis the pricing.
Luckily for you, Ridgewood Property Management has you covered. You can count on us for comprehensive maintenance and care thanks to our dedicated team of skilled professionals.
Our team of experts is always available 24 hours a day, 7 days a week, for prompt emergency responses.
4. Accurate Bookkeeping
Handling paperwork for a rental property can be anything but pleasant. At Ridgewood Property Management, we'll take all that stress away. Our range of bookkeeping services is meant to help keep your financial documents safe, accurate, and in order.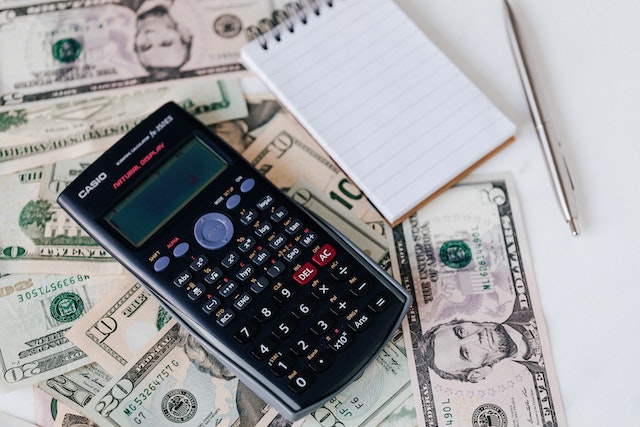 You can expect to get detailed reports of your rental's condition every quarter. The reports will also highlight any repairs needed and their cost estimates.
5. Application Support
You can also count on us for 100% support so that you can enjoy the maximum benefits of using Airbnb.
We constantly make adjustments to the pricing model and take advantage of technology to get to know more about the prevailing trends in the local markets for maximum revenue.
About Nampa, Idaho
Nampa is the largest city in Canyon County, and lies just 20 miles west of Boise along Interstate 84. Home to 105,792 people, Nampa is the state's 3rd largest city and 325th largest city in the country.
Nampa is known for its successful industries in food processing, manufacturing, and agribusiness. Top companies include the Great American Snacks, Northwest Nazarene University, Assisting Hands Home Care, Brown Bus, Idaho Arts Charter School, and Ford Idaho Center.
The city also scores highly when it comes to the cost of living. According to studies, Nampa was among the top 10 "Best Affordable Places to Live." Things like affordable housing and utility costs are among the many things that draw many families and young professionals to Nampa.
Top attractions in Nampa include Ford Idaho Center, Warhawk Air Museum, DEFY Boise, Magical Foot Spa, RedHawk Public Golf Course, and Labyrinth Escape Games.
(Source: Wikipedia)
Areas We Serve
Boise, Caldwell, Meridian, Nampa, Mountain Home, Middleton, Kuna, Garden City, Star and Eagle.