Let Us Manage Your Middleton Rental Property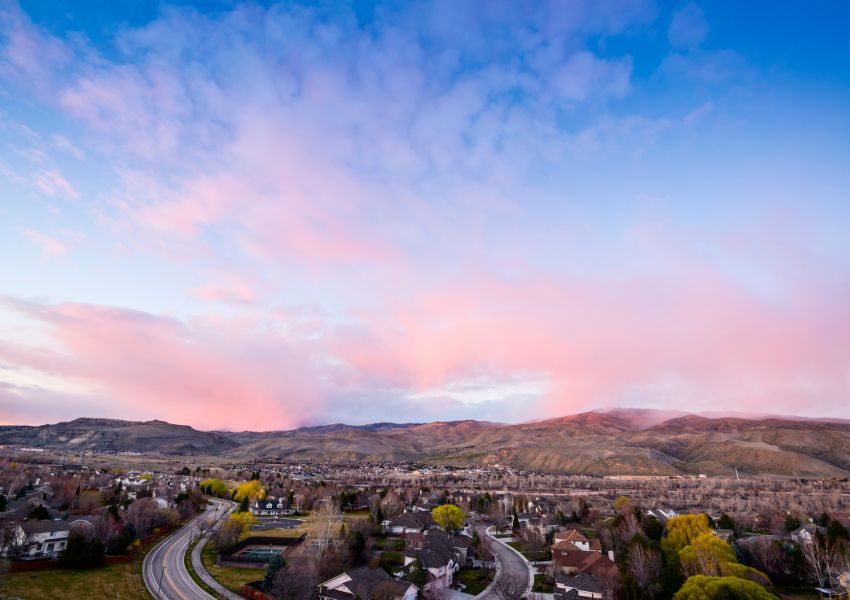 Are you looking to hire professional property management services for Middleton rental property?
If you are, then look no further than Ridgewood Property Management. Our experience combined with our tried-and-tested strategies can help you reduce stress and maximize your monthly income.
Our Middleton property management solutions are designed to help you overcome any challenges you may currently be facing within your Middleton rental property. Whether it's charging the right rent, screening tenants, cleaning the property, bookkeeping, or financial accounting, you won't have anything to worry about when you partner with Ridgewood Property Management.
We believe in keeping your rentals safe completely safe. When managing a short-term investment property, we'll employ the following strategies to protect your investment.
Add smart locks
Monitor noise levels
Check cameras
In addition, we will also include $1 million in liability insurance and another one million dollars in damage protection to safeguard your investment.
Our team helps us stand out from the other property management companies, as our skill and diverse talent coupled with incredible customer service gives us a real edge. Our #1 goal is to help property owners in Middleton maximize the benefits of renting out their well maintained properties.
Ridgewood Property Management is a proven and trusted property management company. We maintain active memberships with organizations such as Equal Housing Opportunity, the Better Business Bureau, and Realtor.
Ready to get started? We can help you do so by dialing (800) 991-5968.
Our Property Management Services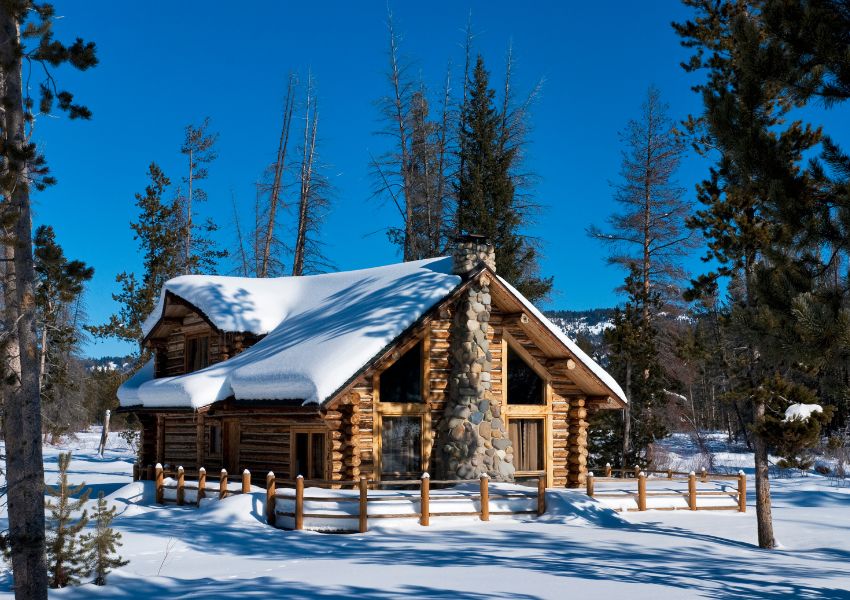 Ridgewood Property Management provides a variety of property management services for your investment property. From screening tenants and guests, to responding to maintenance, rent collection, handling communications and providing guest support.
The following is a list of some benefits you can expect by hiring us.
Managing Your Cleaning
Keeping your vacation rentals clean is one of the best ways to keep quality renters. Which is why, at Ridgewood Property Management, we can keep your property looking its best.
We hire professional cleaning services to ensure our guests have the best possible experience during their stay. We will also replenish your stocks regularly so that your guests never go lacking while under our Middleton property management services.
Communicating and Supporting Your Tenants
Guests need to feel secure when renting your unit. That's why Ridgewood Property Management prioritizes security.
One security feature we make use of is security cameras. We also use these to keep track of our guests' comings and goings and routinely, remotely, monitor your rental property. Our property managers help ensure the safety of both your rental properties and your tenants.
In addition, we provide our guests with a door code which offers them convenience when looking to enter a property. This means that they don't have to wait around for a property manager to come and hand them over the keys.
We also provide our guests with a helpful guide to the area that provides them with important information and makes their stay more enjoyable. We make sure they are aware of local restaurants, businesses, and attractions.
Repairs and Maintenance of the Property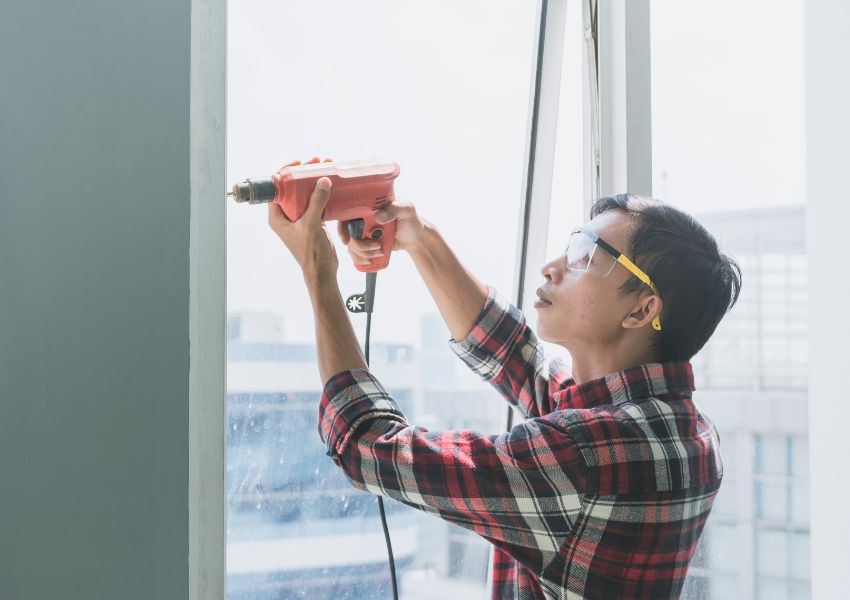 A skilled property manager can also provide you with comprehensive maintenance services. Once you hire us, you'll benefit from having the peace of mind that your Middleton rental properties will always be taken care of and the quality of maintenance is high.
Our property management team will take care of any regular or unscheduled maintenance requests. We will also work hard to ensure all repairs and maintenance work is done right and that the job is top quality.
Supporting Your Apps
Our Middleton property management services go beyond just ensuring your investment property is cared for. At Ridgewood Property Management, our goal is to make sure that you run a thriving investment property.
We will help you realize all the benefits of renting out a vacation property. Among other things, we will keep analyzing the trends using state-of-the-art technology to get you the most revenue.
Analyzing Price on Your Behalf
We run a free rental property evaluation to ensure a comprehensive local market survey indicating what properties are rented out in the area.
From all this information, we're able to design a well-thought-out package with all the details that is irresistible to your guests. After all, our #1 goal is to provide property owners and their guests with the best rent experience possible.
After all, happy guests usually will lead to a happy you. Among other things, your Middleton property will get high ratings, and that will lead to more business.
Procuring Furniture and Appliances
At Ridgewood Property Management we have your best interests at heart! We know that things like replacing furniture and supply costs can all have a severe impact on your bottom line.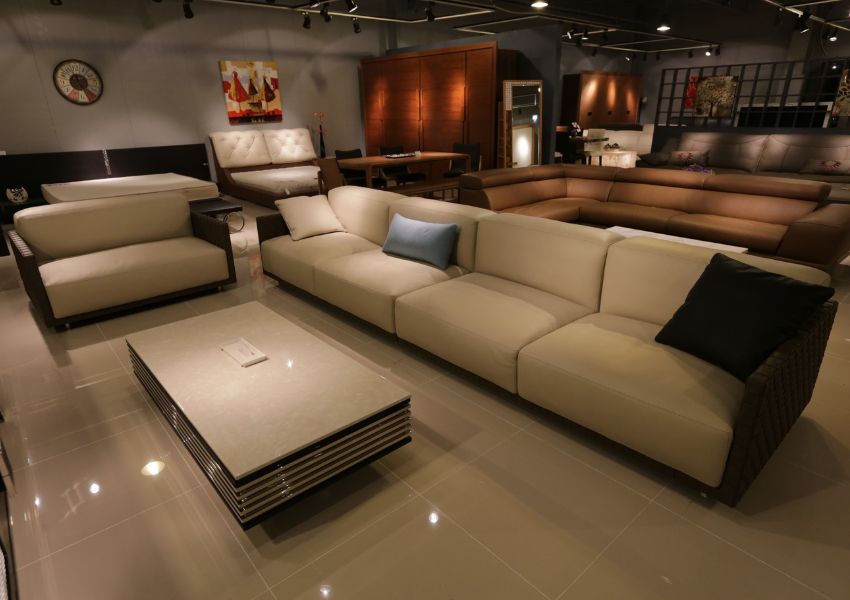 That's why, at Ridgewood Property Management, we use tried-and-tested systems that help us compare prices prior to ordering to ensure you get value for your money and quality products.
Keeping the Books
As part of our property management services, Ridgewood Property Management can also help you keep detailed books on your revenue and costs.
The right property management experts will make sure the financial status of your Middleton rental properties remains profitable.
Once every quarter, we'll provide you with a detailed summary of how your property is performing, as well as provide you with helpful suggestions.
About Middleton, Idaho
Home to about 5,524 residents, Middleton is a city in Canyon County. It is part of the Boise City-Nampa Metropolitan Statistical Area.
Middleton is an attractive destination in Idaho for a myriad of things. Including low crime rates, a small-town feel, the beautiful Boise River valley, the rolling hills on the north bench, and its wide open spaces. In addition to this, it's only a 30 to 40 minutes commute to downtown Boise.
Top attractions in the area include the following.
The Haunted World
Indian Creek Plaza
Greater Middleton Parks & Rec District
Idaho Botanical Garden
Silverhawk Aviation Academy
Babby Farms
Macpaca Farms
Centennial Grove Park
Sunnyslope Wine Trail
Source: Wikipedia
Areas We Serve
At Ridgewood Property Management we provide these services nationally, but our primary focus is in the following areas: Boise, Caldwell, Eagle, Garden City, Kuna, Meridian, Mountain Home, Middleton, and Nampa.