Let Us Manage Your Eagle Rental Property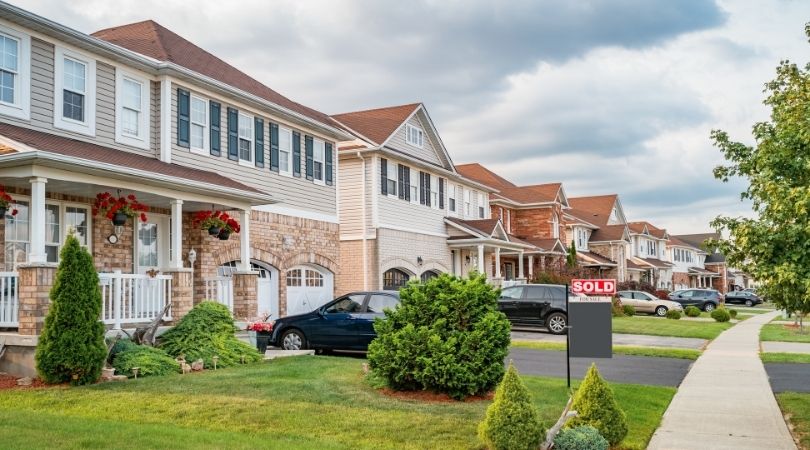 At Ridgewood Property Management, we are a seasoned group of Eagle property management experts who can help you get the most return from your Eagle vacation property. We have a great track record for success and have helped many property owners in Idaho with their investment property, and we would love to do the same for you too.
The goal of our residential property management services is to relieve you of any stress and give you more time. When you partner with us, you'll no longer have to worry about bad ratings, filling your vacancies, difficult tenants, or maintenance requests in your rental property. We can handle it all for you.
If you're ready to learn more, contact us today! Our team will be more than happy to get you started right away!
Our Vacation Management Services
Our goal is to provide property owners with the support they need, to turn their vacation property into a lucrative asset. Whether you own one or a dozen short-term rentals, we can offer you a comprehensive set of services that will cater to all your
Eagle property management needs.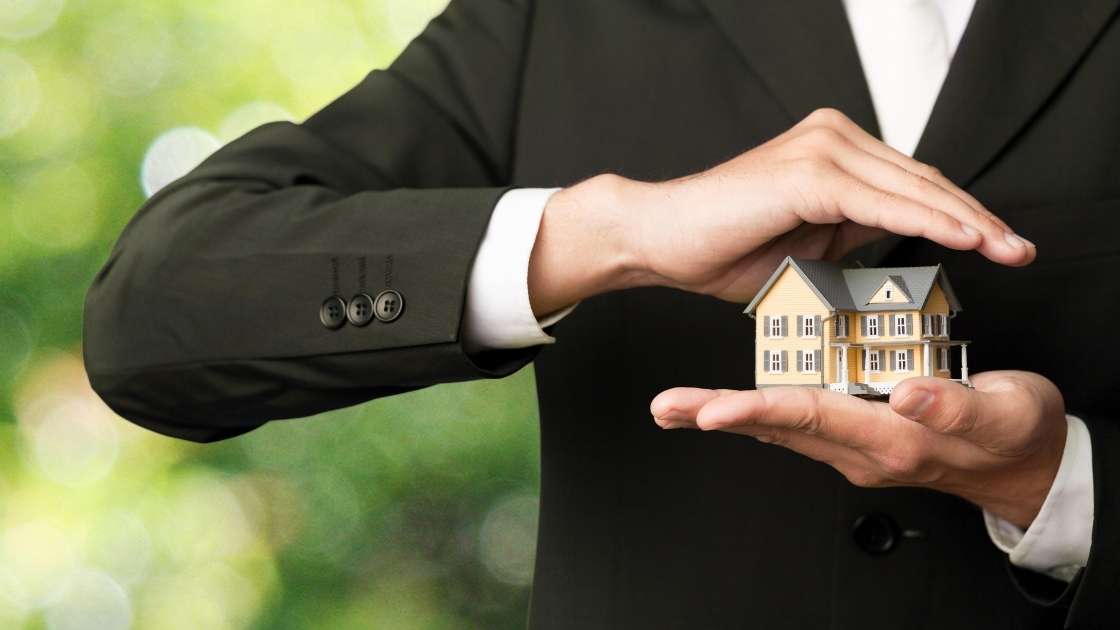 The following is some further detail regarding our Eagle property management services:
Communications & Support
Cleanliness and security are crucial when it comes to vacation rentals. This is why, at Ridgewood Property Management, we'll ensure your guests know about all the security measures we have in place for your investment property. Including, any installed cameras and decibel meters that are installed on your property.
Thanks to these cameras, we're able to see how many guests arrive at your vacation rental, avoiding any surprises and ensuring quality tenantes. When guests arrive, checking-in is easy and convenient, as all they have to do is use a door code. So, meeting with a property manager in person isn't necessary.
In our mission to provide exemplary customer service, we also provide guests with a guide that includes local attractions. Our team of concierge professionals is always available to answer any inquiries from tenants 24 hours a day, 7 days a week.
Property Maintenance
By working with us, we can help you take care of your rental properties. We coordinate with our team of specialists to take care of any regular or unscheduled maintenance requests. Our long-standing professional working relationships with vendors and contractors allow us to get the best prices, for the highest quality work.
Additionally, if it becomes necessary, we can also coordinate minor home renovations in between guest stays to ensure happy prospective tenants.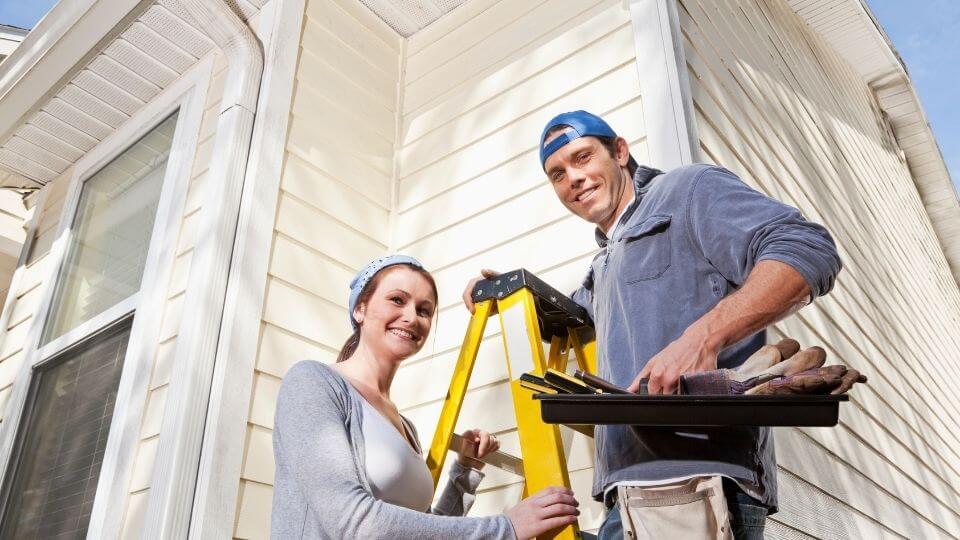 Application Support
At Ridgewood Property Management, we keep ourselves up to date with the latest technology trends impacting the vacation rental industry. We analyze these trends to ensure our clients are able to maximize their revenue and acheive the rental income they deserve.
Detailed Cleaning Checklist
Cleaning is key when it comes to a vacation rental. That's why, at Ridgewood Property Management, we create detailed cleaning checklists to ensure that we're able to maintain our client's properties at the highest standards.
We also perform frequent property inspections. There property inspections ensure the rental stays in top condition.
Our cleaning teams will also ensure that any depleted items are restocked for a great guest experience.
Guest Support
When a guest arrives at your Eagle property, the first thing we'll do is supply them with the rules of your property. This ensures that they understand our expectations to avoid potential issues in the future and to keep our clients happy.
Additionally, our professional concierge team is highly responsive to your guest's needs. We'll stay in touch with every tenant via calls and text throughout their entire stay.
Bookkeeping & Procurement
Ridgewood Property Management also supplies bookkeeping and procurement services. So, if you hire us to manage your short-term lease, we'll help you keep accurate records of your expenses and revenue. Then, every quarter we will provide you with a detailed summary indicating the performance of your Eagle property.
When it comes to procurement, you can also count on us to provide you with the best value when it comes to orders. That's because we know that supply costs, as well as furniture replacement, can add up and impact your bottom line.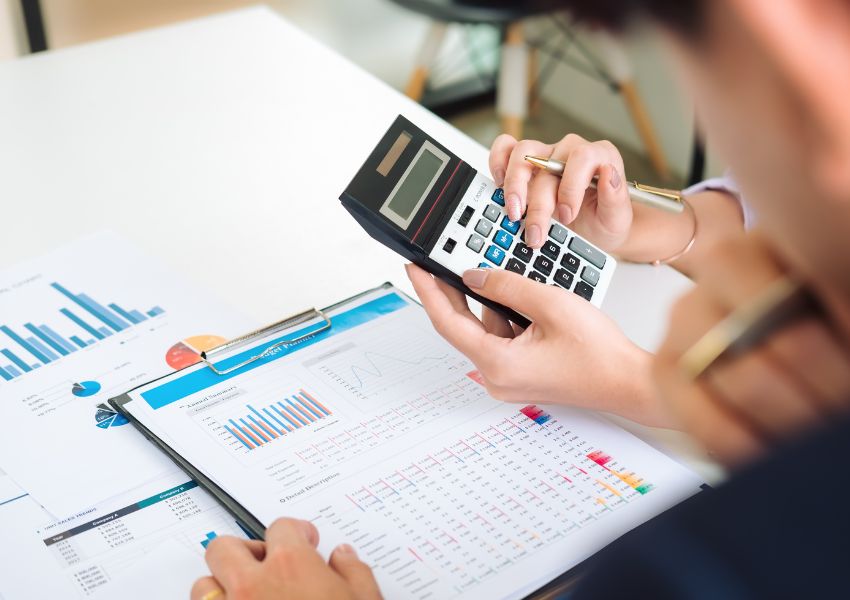 About Eagle, Idaho
Eagle is located in Ada County Idaho, 10 miles northwest of Boise. The population is estimated to be around 28,000 people. Eagle encompasses the area from Highway 55 west to Highway 16, and from Highway 20/26 (Chinden Blvd) into the foothills north of Beacon Light Rd.
Not long ago, the area was only centered around the downtown area and Old State Street. But today, Eagle has a thriving business district that's located along the Boise River. The area is now awash with restaurants, banks, retail stores, a hospital, and many other attractions.
Source: Wikipedia
Areas We Serve
At Ridgewood Property Management we provide these services nationally, but our primary focus is in the following areas: Boise, Caldwell, Eagle, Garden City, Kuna, Meridian, Mountain Home, Middleton, and Nampa.