Let us Manage Your Rental Property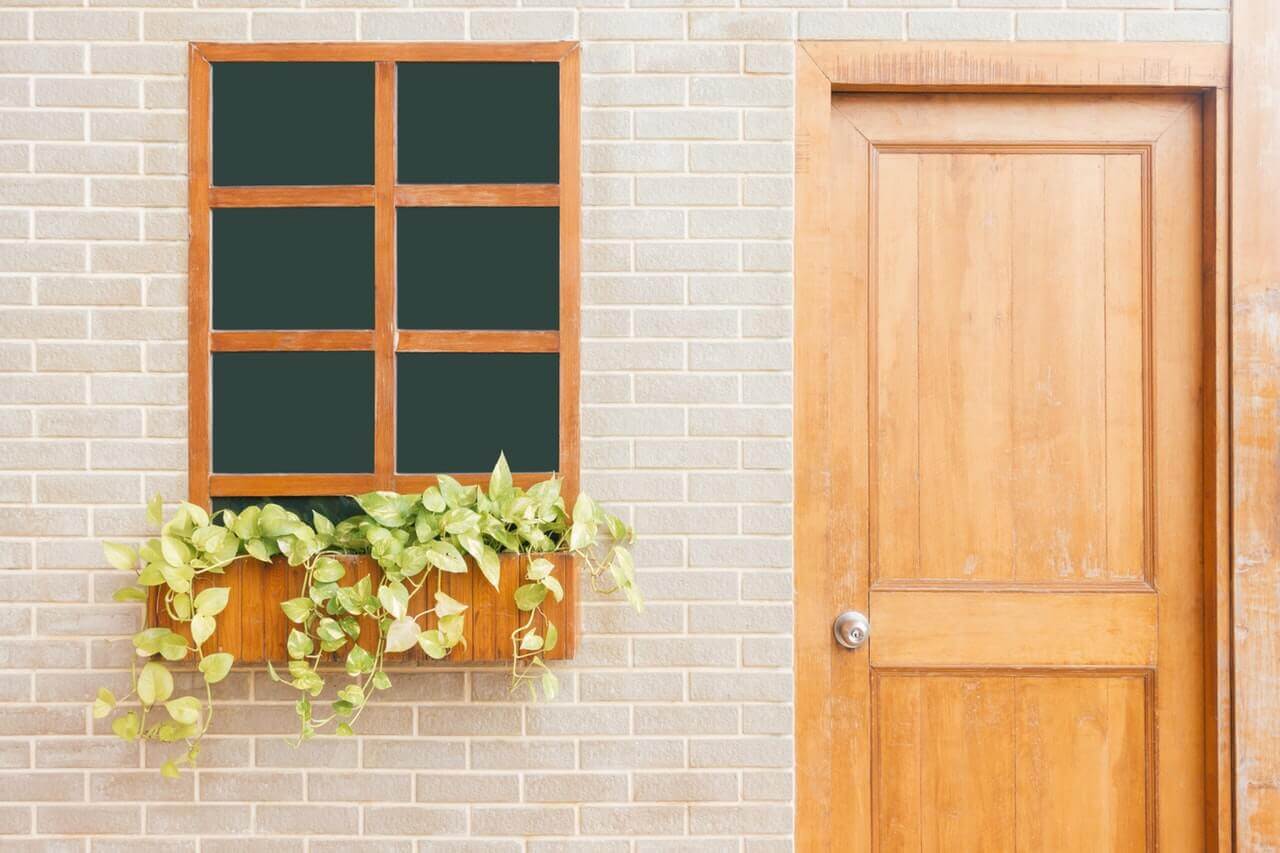 At Ridgewood Property Management, our goal is to turn your real estate asset into a profitable business by providing you with a variety of property management solutions.
We pride ourselves on our excellent communication skills and screening techniques, including providing support and keeping a pristine unit.
As the owner of a vacation rental, your guests should expect outstanding services and a great-looking property. At Ridgewood Property Management, we can easily provide this.
Our rates are affordable in exchange for professional and dedicated support. Our list of property management services is also designed to reduce your stress and optimize your income.
With a fully committed team working with you, you'll always have vital access to experts. We're also readily available to address your renters' or guests' needs and resolve any of their concerns. Our customer service is stellar, and available 24 hours a day, 7 days a week.
We provide a wide variety of services from marketing, financial accounting, contract negotiations, property maintenance, guest screening, and more. You can count on us to deliver with our top-notch professional skills.
We welcome managing your rental home so you focus more on pursuing more investments and growing your rental property portfolio. Contact Ridgewood Property Management today!
Our Property Management Services
At Ridgewood Property Management, we provide a host of property management services for your investment property. From screening guests and tenants, handling communications or support, managing Airbnb application support, and many others.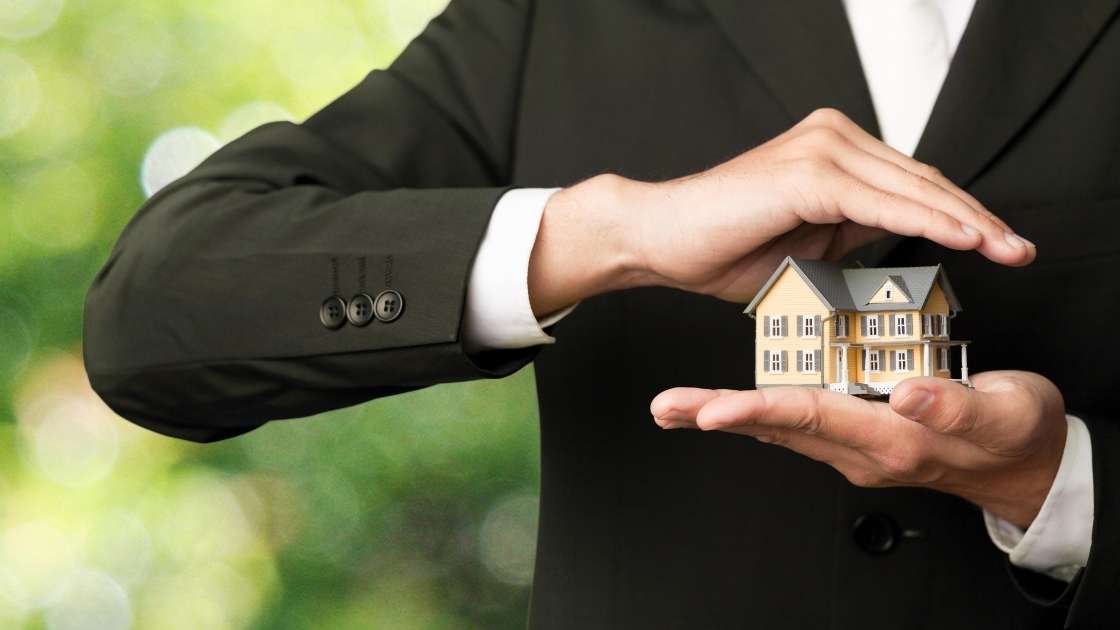 But below is more detail on the exact benefits you can experience when you partner with us:
Cleaning Management
For guests to have their best possible experience in your rental unit, your property must be attractive and in pristine condition. To this end, we engage the services of professional cleaners so you can always present an impressively clean space.
Our team also replenishes your stocks so you never have to worry about your guests entering the unit without everything they needs.
Communication and Support
When it comes to your guests, security is critical. This is why all our procedures are communicated clearly to all our guests. This is essential in running your rental home. We use exterior cameras to keep track of the comings and goings of the guests. Our team also focuses on remotely checking the rental every single day.
Unlike typical property managers who can let your guests wait. Ridgewood Property Management offers convenience by allowing guests to enter the property using a door code, without the need to wait around for property managers to hand over the keys.
Furthermore, we provide a helpful guide is provided to your guests, making any trips to and from the property easier and locating local attractions effortless. At all hours, our concierge team is ready to provide help and answer queries, whether through texts or calls.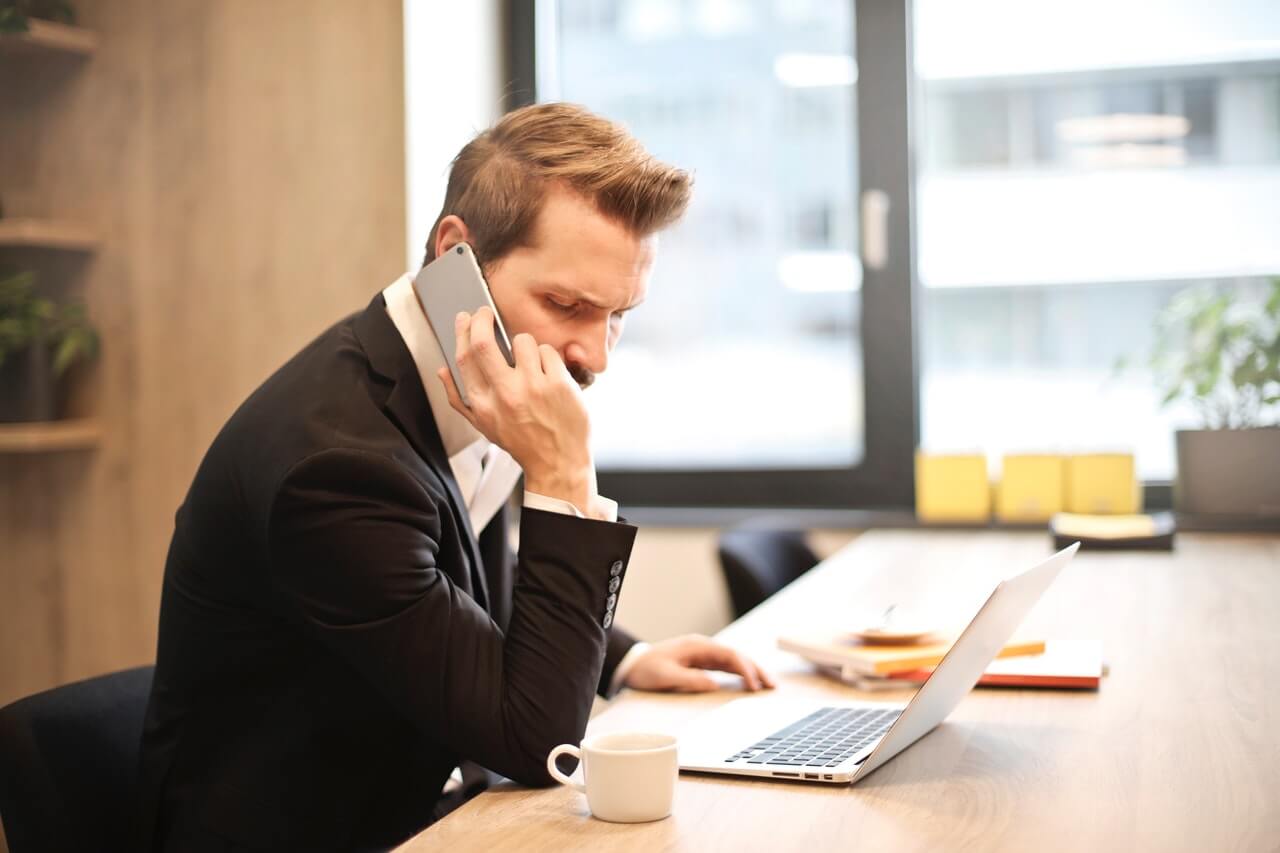 Property Repairs & Maintenance
Your rental home will enjoy comprehensive maintenance and care provided by our skilled professionals. You can trust that their work quality is excellent.
Should your property ever require any emergency maintenance then we can also arrange for an efficient and effective repair, as soon as possible.
Application Support
At Ridgewood Property Management, we don't just care for your property. We want to ensure it stays a thriving investment.
We help you maximize the benefits of using Airbnb. We adjust prices and take advantage of technology to learn more about the trends in the market and earn more revenue for our clients.
Bookkeeping
Ridgewood Property Management provides a range of bookkeeping services to ensure that all of your financial documents are kept in order and accurate. We send property owners detailed reports of their rental's condition every quarter. These will also contain recommendations for repairs and the estimated fees.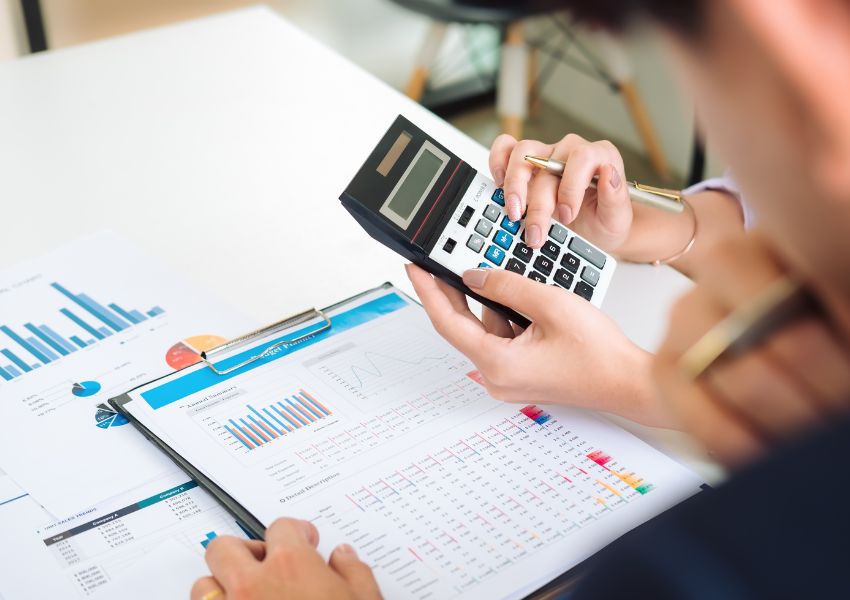 Areas We Serve
At Ridgewood Property Management we provide these services nationally, but our primary focus is in the following areas: Mountain Home, ID, Meridian, ID, Caldwell ID, Eagle, ID, Garden City, ID, and Nampa, ID.