Let Us Manage Your Caldwell Vacation Rental Property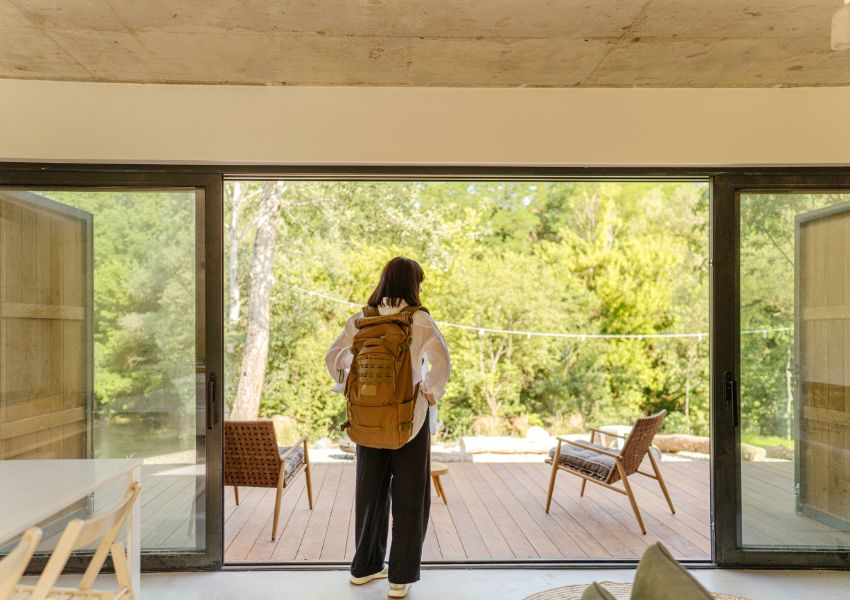 Are you looking for a reliable and reputable property management company to look after the daily needs of your vacation rental property?
There's no better company in Caldwell, Idaho than Ridgewood Property Management. We have the resources, expertise and experience to make your business profitable and improve the ROI of your Caldwell vacation rental property.
To make sure our Caldwell clients receive the best service possible, Ridgewood Property Management only employs the best professionals in the industry. Our property managers are licensed, experienced, diligent and willing to go above and beyond for our clients. This quality service is also complimented by automated systems and the latest software in the market.
Ridgewood Property Management has over two decades of experience in property management. Our team is able to comprehensively take care of the needs of your tenants and of your property. Get in touch with us today by dialing (800) 991-5968 and receive a quote for our property management services.
Our Caldwell, Idaho Vacation Property Management Services
To increase the success of your short-term rental property in Caldwell, Ridgewood Property Management offers a wide range of services and property solutions. Some of the services that we offer are described below:
Financial Reporting and Bookkeeping
As part of our comprehensive property management solutions, Ridgewood Property Management offers bookkeeping services. By keeping your financial paperwork in order, our team will better help you gauge the performance of your rental property business.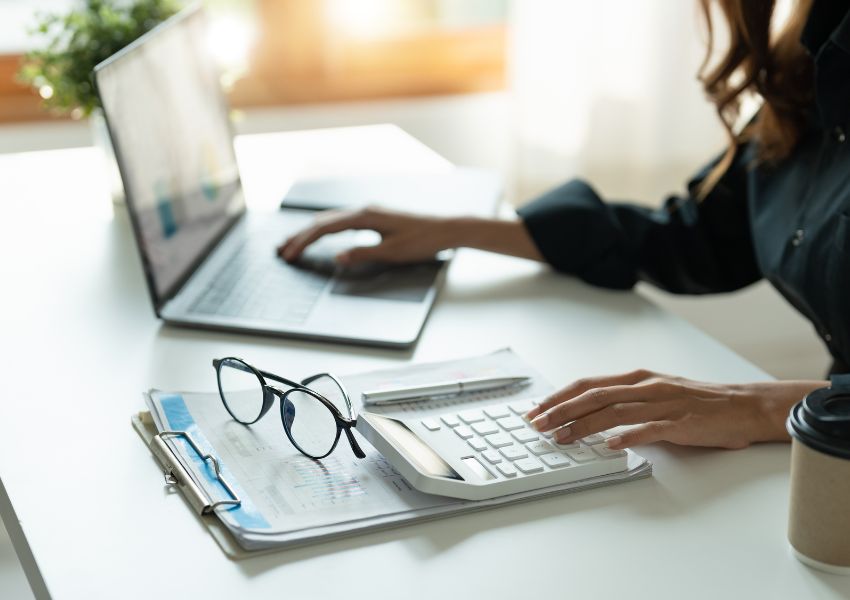 We'll keep an accurate recording of all income and expenses including maintenance reports, invoices and receipts. Ridgewood Property Management is also ready to make payments to other service providers such as the HOA or utility company on behalf of the property owner.
Complying With Local and State Laws
Choosing to be a short-term rental property owner means you have to be in compliance with county ordinances and State rental property rules. You might have to make renovations to your property to comply with the law.
You can trust Ridgewood Property Management to stay on top of any developments in State property law. We'll advise you on any necessary property renovations and payments.
Inspecting and Maintaining Your Property
In such a competitive market, the condition of your vacation rental property needs to be prioritized. Tenants will scrutinize the condition of your unit and later review it on vacation rental apps online. If you aren't sure how to properly maintain your property, trust the experts at Ridgewood Property Management.
Your vacation property will be regularly inspected by our property managers to detect any necessary repairs in advance. We have a network of skilled maintenance professionals who will complete repairs to the highest standards. If your tenants ever require emergency maintenance, we're only a phone call away.
Cleaning Your Property
Many guests prefer to live in short-term rentals instead of hotels and lodges. This means that short-term rentals are expected to offer better services and amenities than hotels and lodges. To attract short-term tenants and offer your guests the best experience possible, we suggest your property be clean at all times.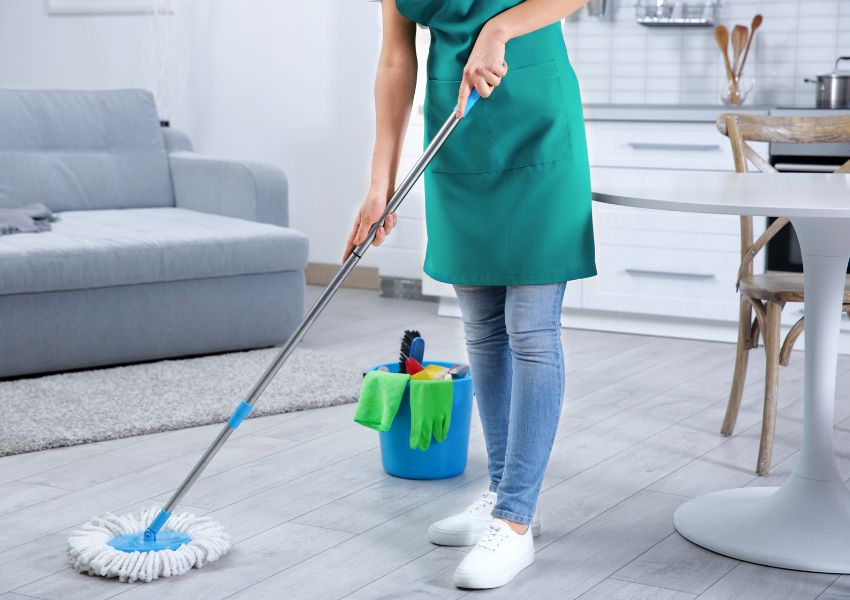 Ridgewood Property Management is a partner with a professional cleaning company that will keep your space in the best condition possible. Every guest that books their stay will be happy when they enter an exceptionally clean space. The unit will also be well stocked with everything they need to make their stay enjoyable.
Communicating With Tenants
Before the tenant moves into the space, we spend some time communicating our expectations and the property rules. This sets a nice base and reduces the probability of disputes for the duration of the stay.
In most cases, your guests will be from outside Caldwell and won't know the area well. Ridgewood Property Management is always happy to help by guiding them on how to navigate the area. Every short-term tenant will receive a guide on the local attractions. In addition to giving them a breakdown of all the neighborhood hotspots, we make it clear we're always reachable.
Living in Caldwell, Idaho
Cited as one of the fastest-growing cities in Idaho and the United States, the city of Caldwell is an ideal place to live. It's located on the outskirts of Boise and offers a mix of cultural and natural recreational opportunities for its residents. Whether you're looking to start a family, develop some roots, or grow a business, Caldwell is the place to choose.
What you have to love about Idaho is its urban planning. There's no city in Southwest Idaho that can boast of more parks than Caldwell. The area is home to 14 parks that offer a break from the concrete jungle.
Parents and young families make up a significant portion of the Caldwell population. This can be attributed to the quality schools in the area. The city has two well-performing educational school systems and a diverse number of private and charter school options.
There's also no need to worry about your kids going far from Caldwell once they graduate high school. Treasure Valley Community College and the College of Idaho offer comprehensive and competitive courses your children can enroll in.
(Source: Wikipedia)
Areas We Serve
Boise, Caldwell, Meridian, Nampa, Mountain Home, Middleton, Kuna, Garden City, Star, and Eagle.